Hi Dear Blurt Friends To All Good Morning And Happy Everyday And Welcome To Visit My Profile And Thanks To All Blurt Friend's For Your Big And Good Supports Me.
I translate the Bengali language texts into English from Google Translate, if there is any mistake in the language, please look at it with forgiveness.
Thursday 02 February 2023
Today the Sunrise will be at 06:38, Astronomical Noon will be at : 12:11, And Sunset will be: 17:44 pm, Day duration: 11:06, Night duration: 12:54. https://meteotrend.com/sunrise-sunset/bd/narsingdi/
Hello Blurted visitors gamer's riders's and photographer's Hoping for another good day on the Blurt blog Thursday.
My daily morning routine:
I will wake up at 5:30 in the morning.

I will go to the bathroom and do ablution.

Fajr prayer.

After finishing the Fajr prayer, we perform Ojifa.

I pray to the Creator for a long time with prayers.

He goes out for a walk with his mobile phone in hand for photography.
Yes friends according to the laws of nature the day begins at the end of the night. We know the day means getting back to work. But first of all I give thanks to the Creator, that I am still alive and well. O Merciful, You are Great, You are Almighty.
Some time passed after the prayer, then as soon as dawn broke, I drank a glass of lukewarm water and ran outside to take photographs.Then back home trying to write on my Blurt blog with mobile. I don't know how much I can be good with desire and purpose.
But I am trying to do something good every day. And at the end of the day before going to bed at night, if I can do good work, then I am successful, and I think I am a good person and I will feel successful. And in this way I want to be healthy and well every day, I try to follow the right path according to the order of God! Then in the last hours of the night alone, remember the Creator and perform the Fajr prayer. Then walk for a while. Walk according to this routing.
Yes friends I wake up every morning before sunrise and offer Fajr prayer. Then I go out for a walk for some time to exercise. And with the mobile camera in hand, I photograph different flowers, fruits, insects, insects, moon, sun, etc.
Yes friends, I photographed these beautiful Rose flower pictures yesterday at 7:50 pm. I photographed these images using PROTRAIT.
​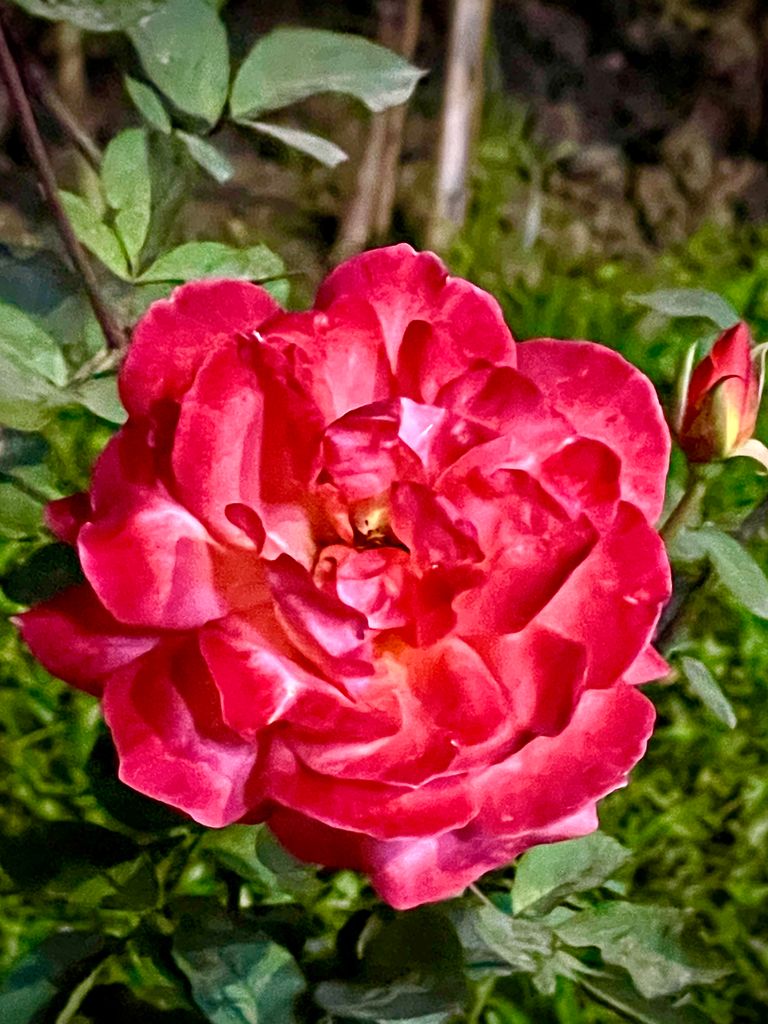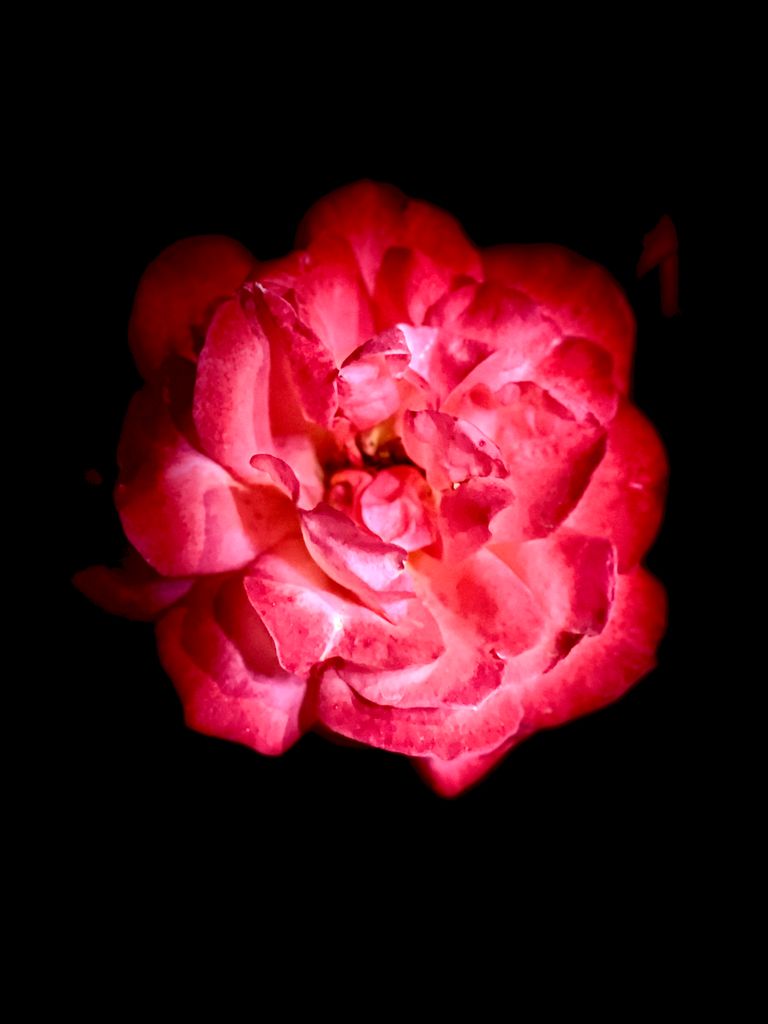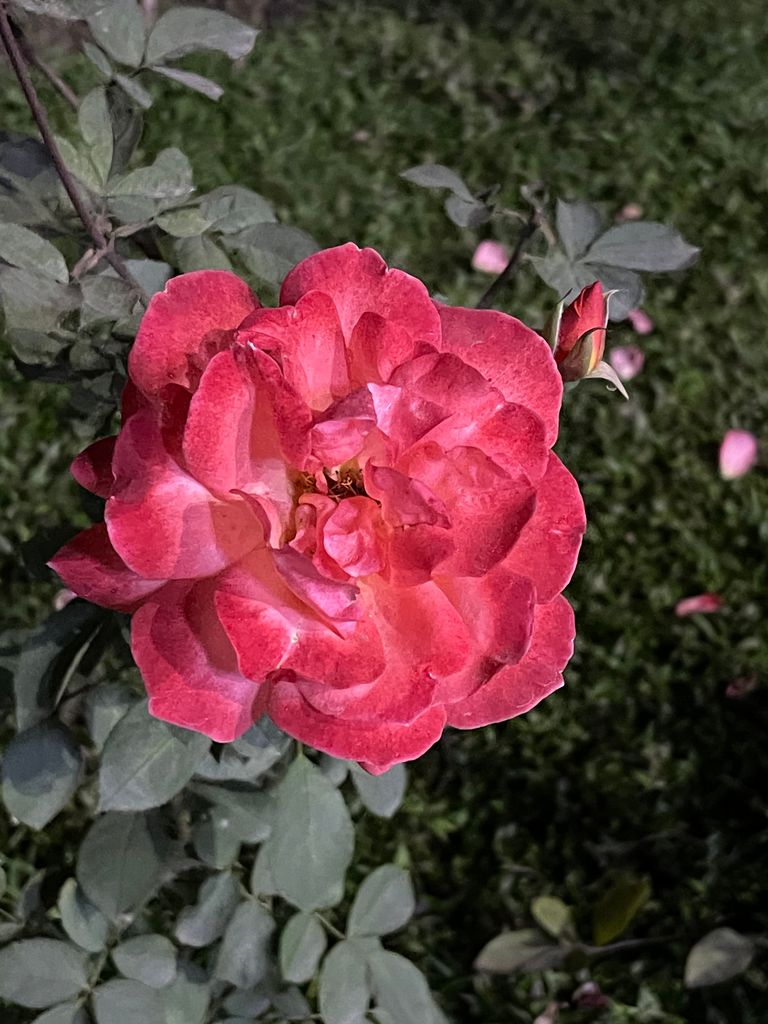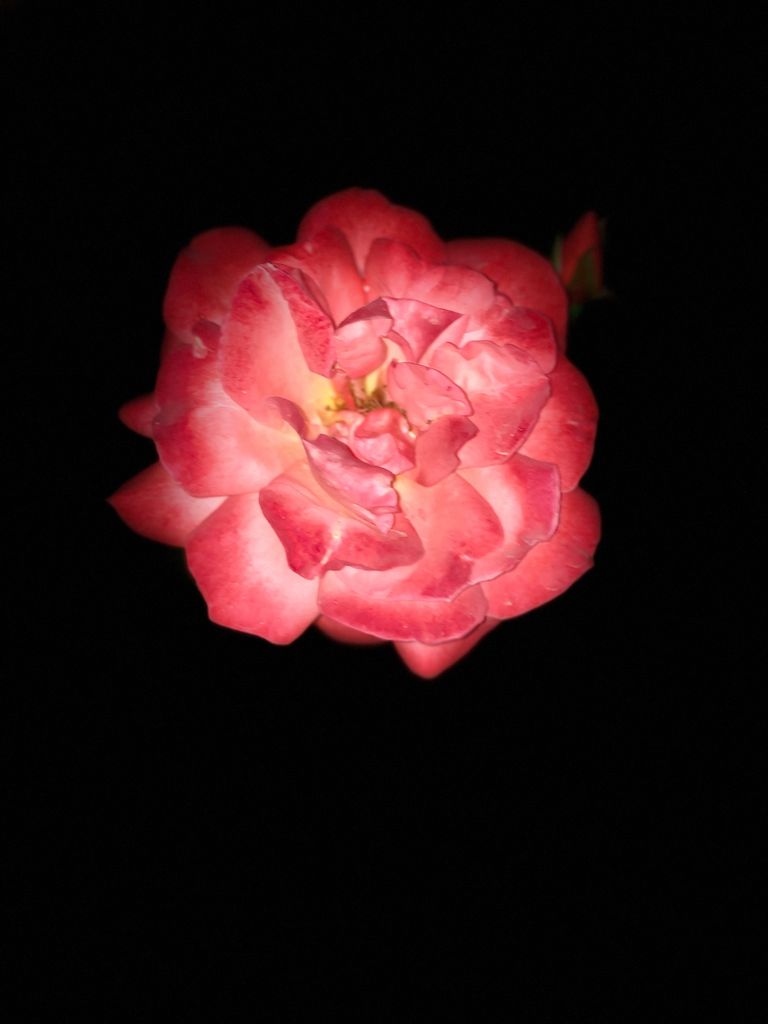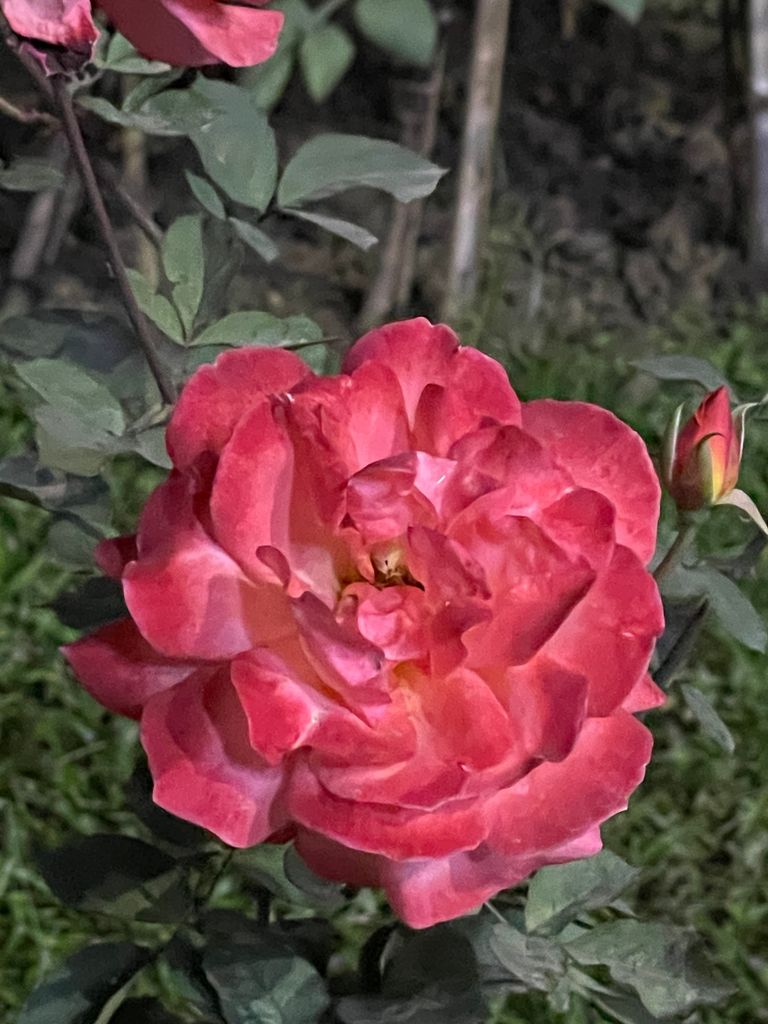 I think you will like these beautiful Rose flower pictures. And the purpose of such beautiful and wonderful Rose flower photography is to share beautiful flower pictures among you and spread happiness among Blurt Blog. And if you like those pictures, then my daily work and hard work is worth it!
I you good luck and good health. Thanks 🙏 everyone.
• Photographer——@jaster family.
• Photography— Beautiful Rose flowers.
• Device Camera — IPhone 12 Pro Max.
• Location——— Dhaka Bangladesh 🇧🇩.