Hi Dear Blurt Friends To All Good Evening And Happy Everyday And Welcome To Visit My Profile And Thanks To All Blurt Friend's For Your Big And Good Supports Me.
Friday 03 February 2023.
Today the Sunrise will be at 06:37, Astronomical Noon will be at : 12:11, And Sunset will be: 17:45 pm, Day duration: 11:08, Night duration: 12:52.
https://meteotrend.com/sunrise-sunset/bd/narsingdi/
Hello Blurted visitors gamer's riders's and photographer's Hoping for another good day on the Blurt blog Sunday.
Yes friends according to the laws of nature the night begins at the end of the day. And night sleep is especially necessary to prevent the fatigue of the whole day's hard work. I mean, after finishing the day's work, I come back home in the evening and try to write a little with the mobile phone. See I always like to do simple things can't work hard. I love photography whenever I get a chance, any time of the day and try to make whatever photography is beautiful.
A rose flower with raw yellow petals on a winter evening is such a beautiful flower that will easily capture anyone's heart. In our area, before the wedding ceremony, the bridegroom prepares a turmeric mancha in the house of the bride with all the yellow flowers. Even the boys from the bride's house wear yellow Punjabi and the girls wear yellow sarees when they come to the groom's house. The groom sits on a yellow dais wearing a yellow shirt and the bride wears a yellow saree. I also hope that raw yellow rose flowers will bring an advance message of love. Thank you raw yellow rose flowers
See my today's photography raw yellow rose flower. I photographed these raw yellow petaled rose flowers at 5:45 PM. And I photographed these images using PROTRAIT.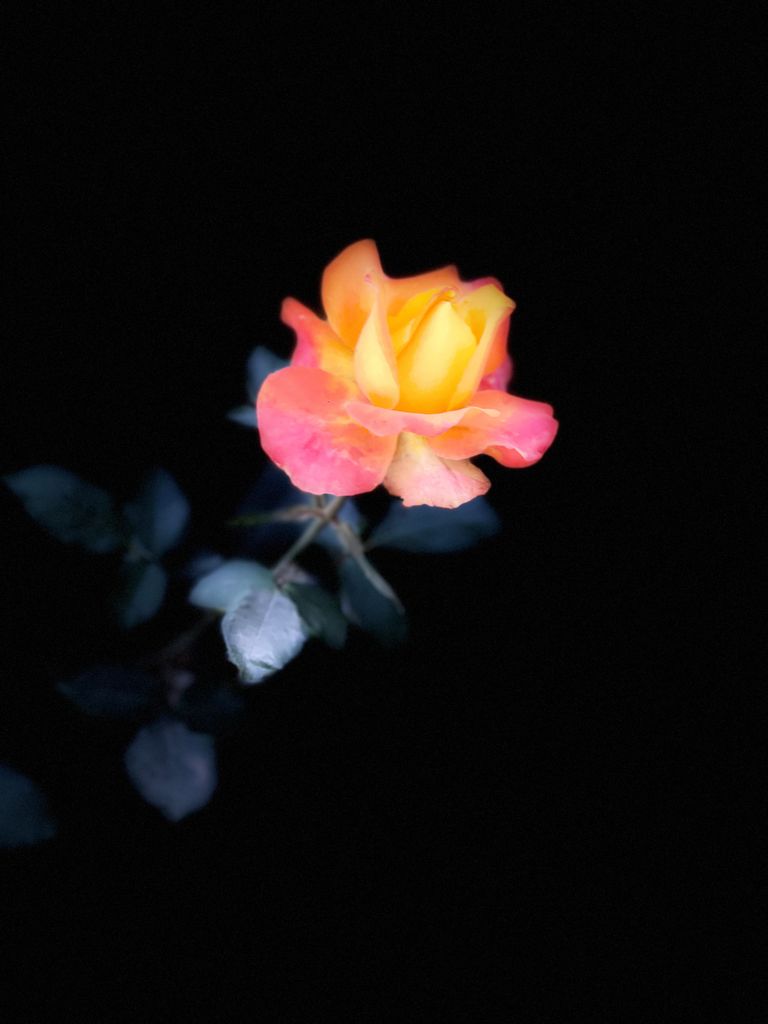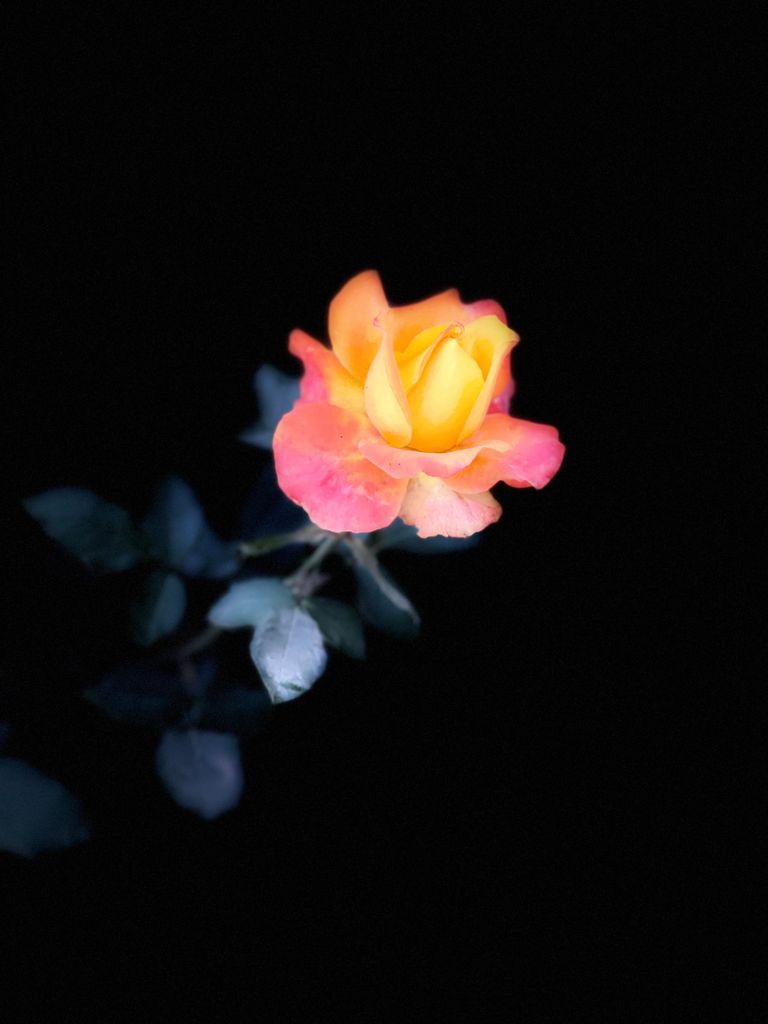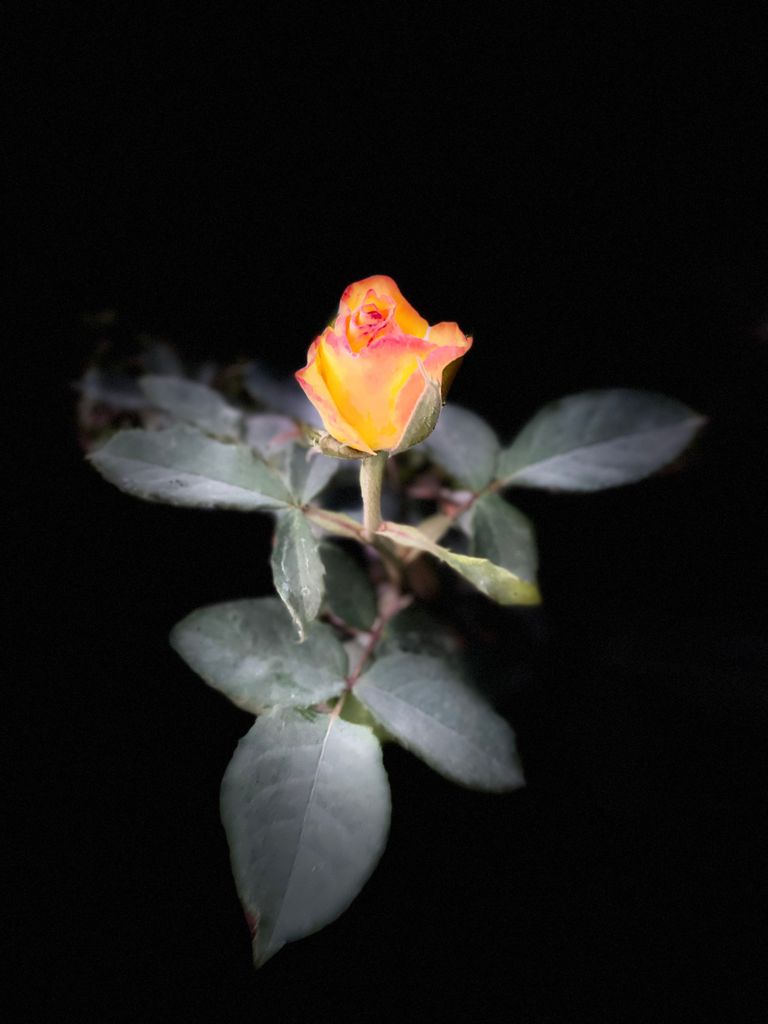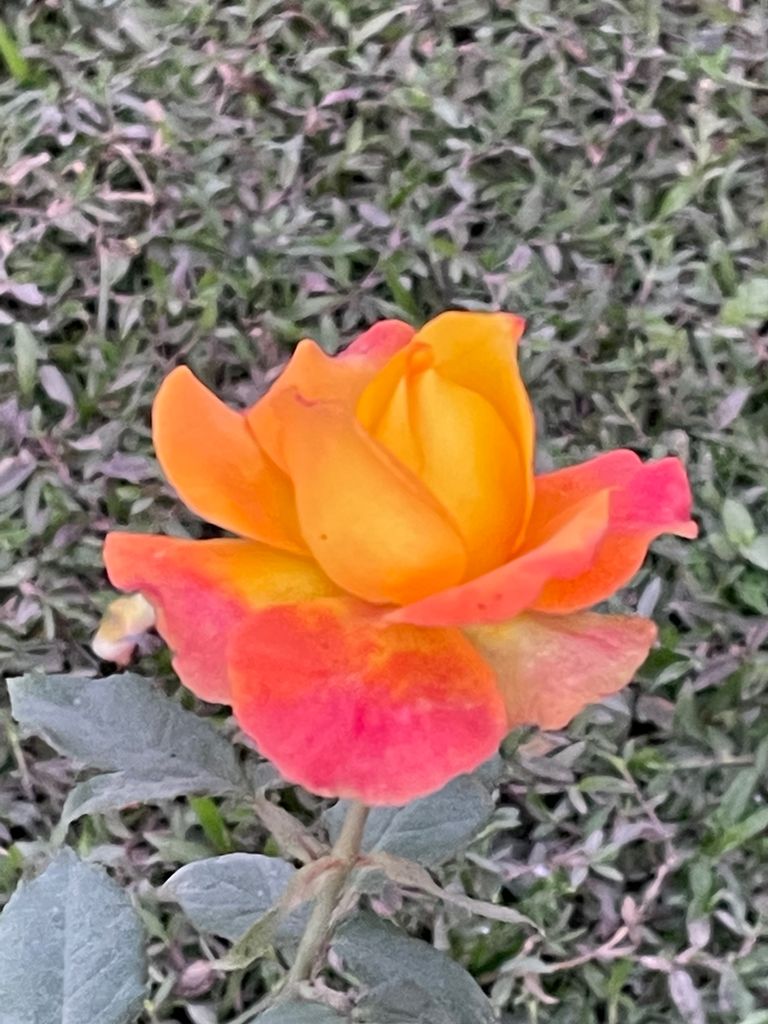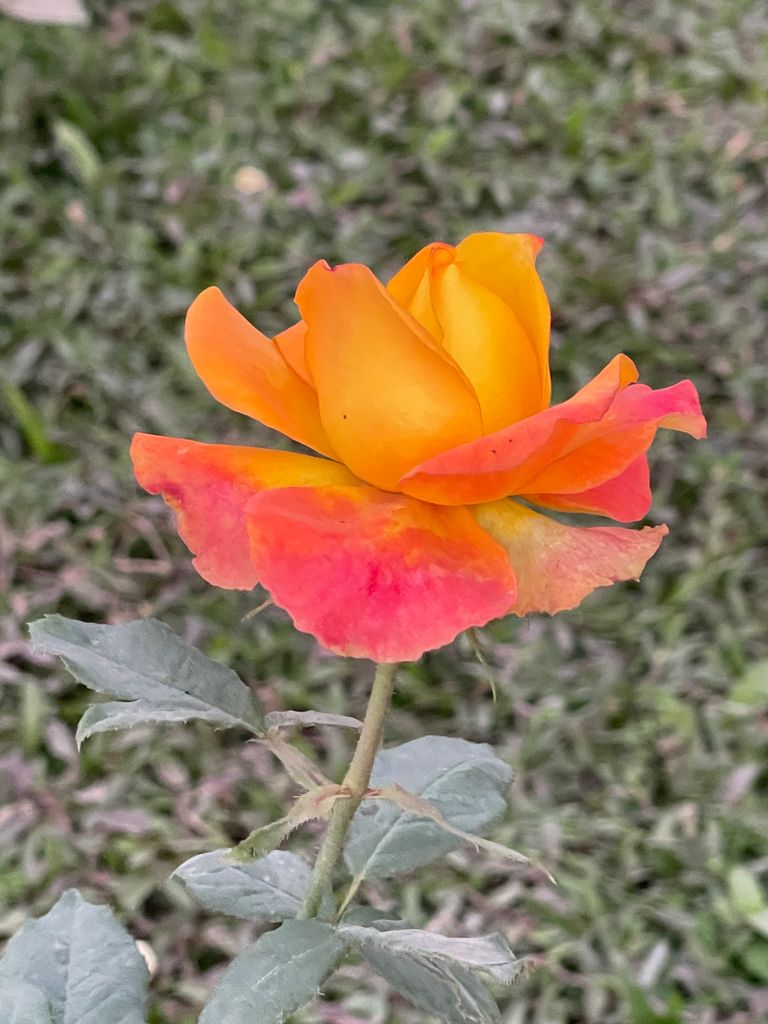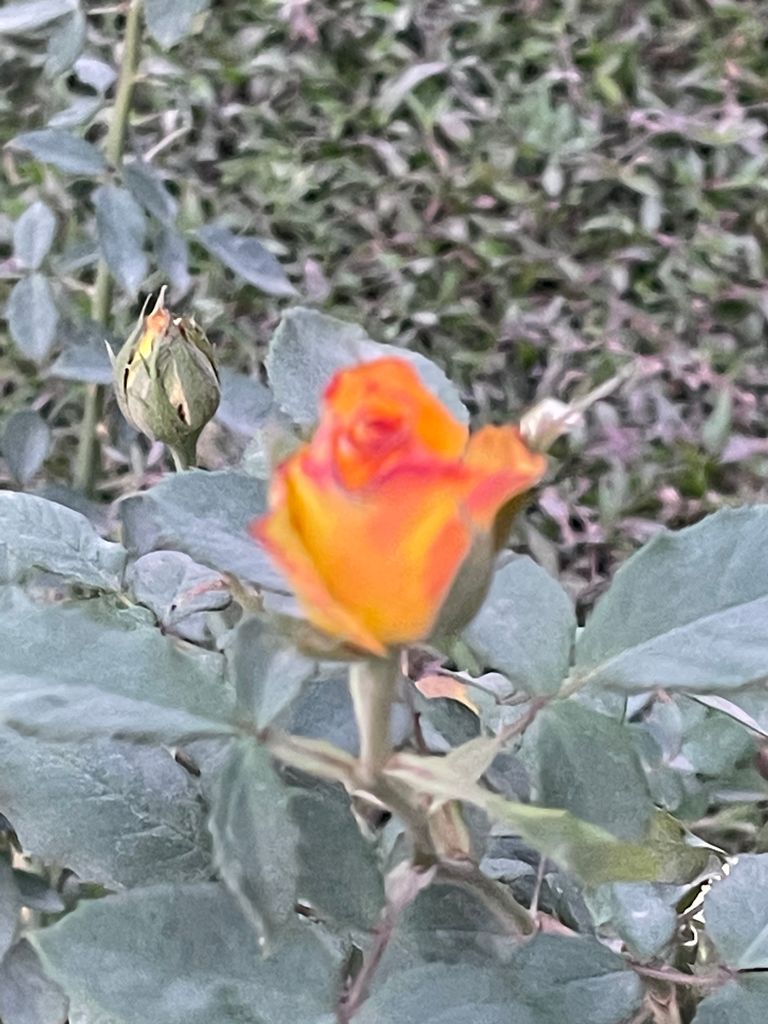 I think you will like these beautiful raw yellow rose flower pictures. And the purpose of such beautiful and wonderful raw yellow rose flower photography is to share beautiful flower pictures among you and spread happiness among Blurt Blog. And if you like those pictures, then my daily work and hard work is worth it!
I you good luck and good health. Thanks 🙏 everyone.
• Photographer——@jaster family.
• Photography— Beautiful Raw Yellow Rose flowers.
• Device Camera — IPhone 12 Pro Max.
• Location——— Dhaka Bangladesh 🇧🇩.