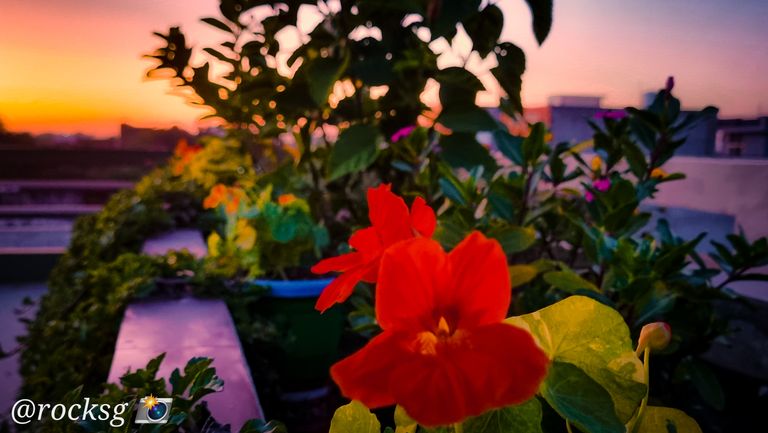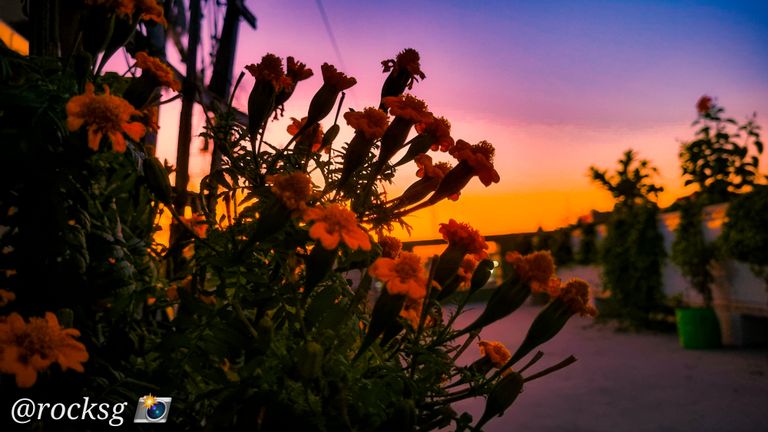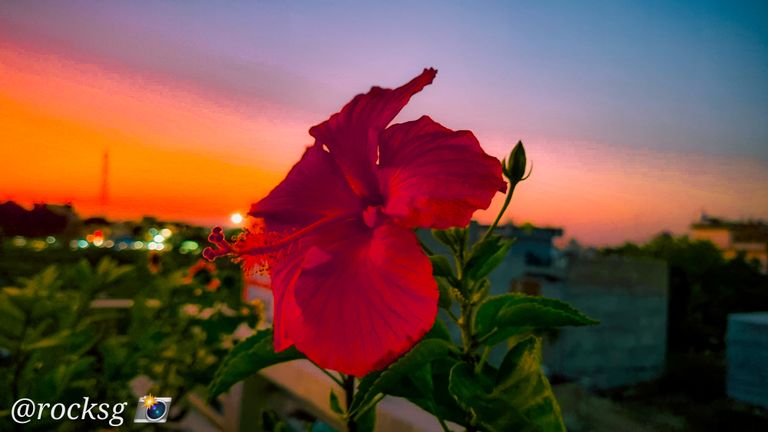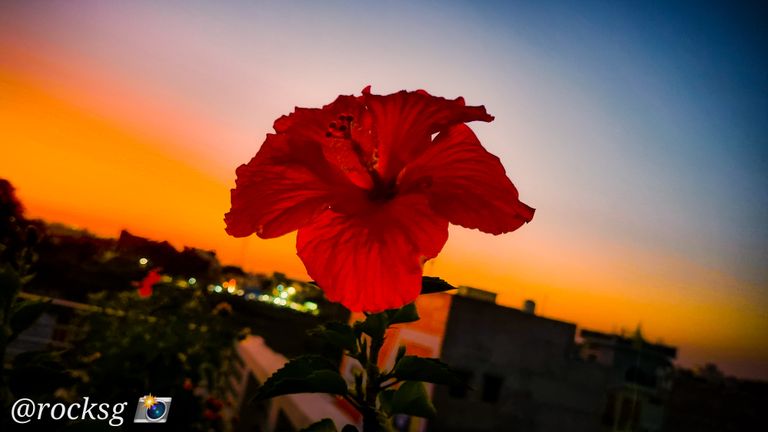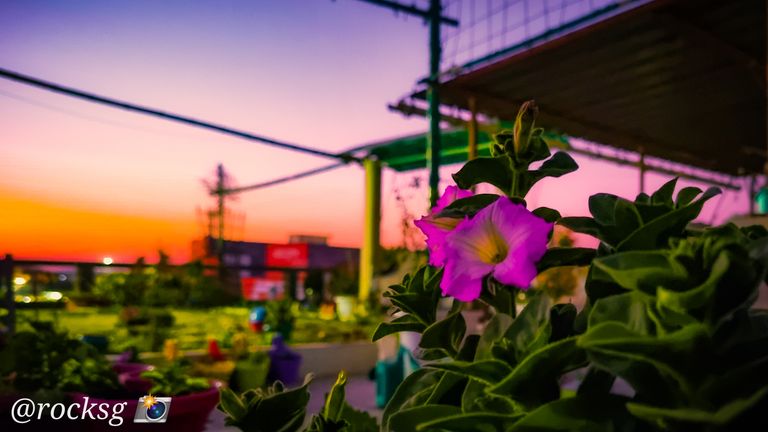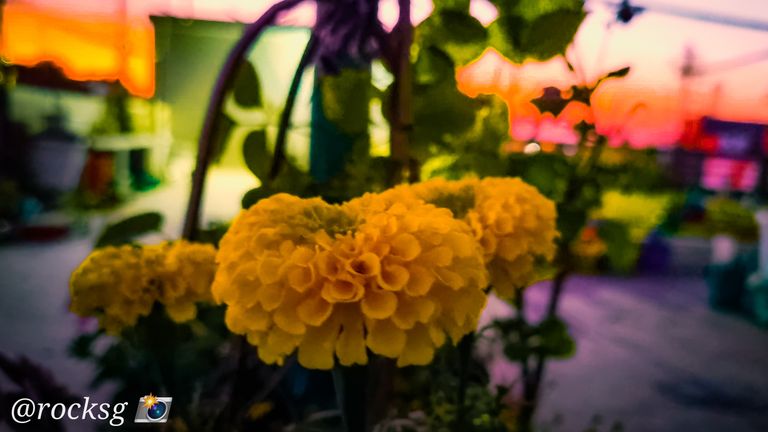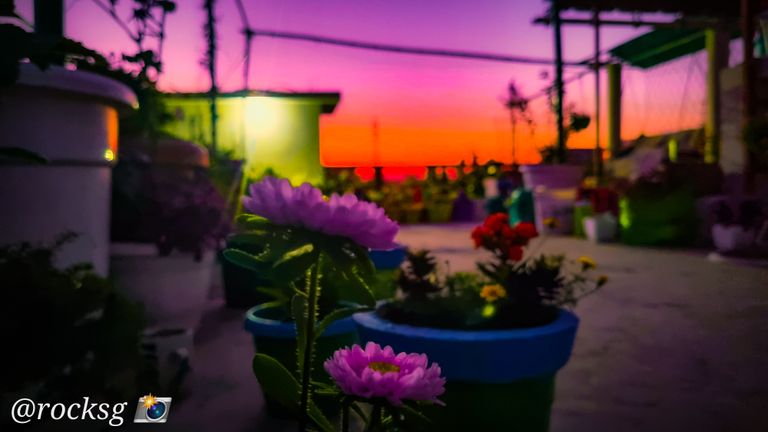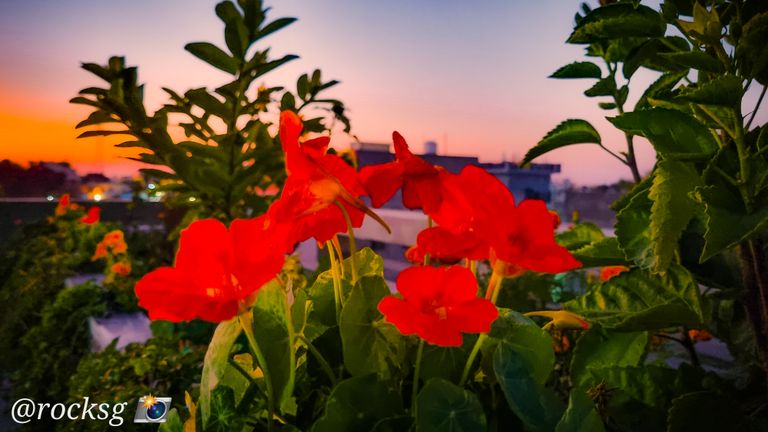 This is spring season here in North India and all around us there is greenery and colorful flowers. I have grown these beautiful flowers at my terrace garden and this is the time they are at their peak in blooming.
Sunflowers are the main attraction in my garden, they are blooming since last three months and still doing great. Some Nasturtium blooms spread their cool fragrance as we pass by them. Roses have many buds on them and soon they will open. Marigolds bloomed a lot and now they are end of their life. I have stored their seeds for next sowing cycle. I have clicked all these pictures at the sunset time.
---
Thanks a lot for visiting my profile and reading the entire post. I hope you have found this post to be enjoyable and informative. Stay tuned for such insightful posts from me.

Animated GIF made by me @rocksg
I am a digital artist by profession from India. You can hire me at Fiverr for any graphics or animations like this.
---