The beautiful city of Wroclaw 🤍
A few more photos from my mom's walk in Wroclaw.
Thank you mom for the photo
When my mother sends me a photo, I look and admire these photos.
I wanted to go to Poland. But it didn't work out that way.
At one time I was busy and could not go to Poland, and then the war began.
My parents stayed in Poland, and I am very glad that they are far from this horror that is happening in Ukraine now 💙💛
We really hope that everything will be over soon 🙏🏼
We can live like before.
Our dreams will return. I want to return the time when I dreamed of going to Poland 🥲 💭
When I dream to go to the sea or something else.
I want us to live as before. Only now I understand that my problems that were before the war were not problems at all and they could be solved. And now I understand that in fact the problem, the war is one of the biggest problems 😔
Pray 🧎
Now let's get back to the photos I'm sending you. There are beautiful buildings and a monument in the photo. In Poland, all the buildings are beautiful, they are like in a fairy tale. So many old buildings that decorate the city and keep the history. I also like how I decorate the city in Wroclaw, plant flowers.
Old houses look like castles 🏰
The gnomes that set up in the city also attract attention. Gnomes are the symbol of the Orange Revolution.
Here in Wroclaw there are so many interesting things that keep history.
I love Wroclaw ❤
I love Poland! 🇵🇱
They help us so much now, in this difficult moment ☝
They support us so much!
For this I am very grateful to every Pole! You are in our hearts forever ♾❤
Best wishes from Ukraine 💙💛
Manor Karlovice.
Karlovice - "garden city"🏰
The manor was built in the 19th century.
This beautiful garden city is one of the most picturesque in the city of Wroclaw.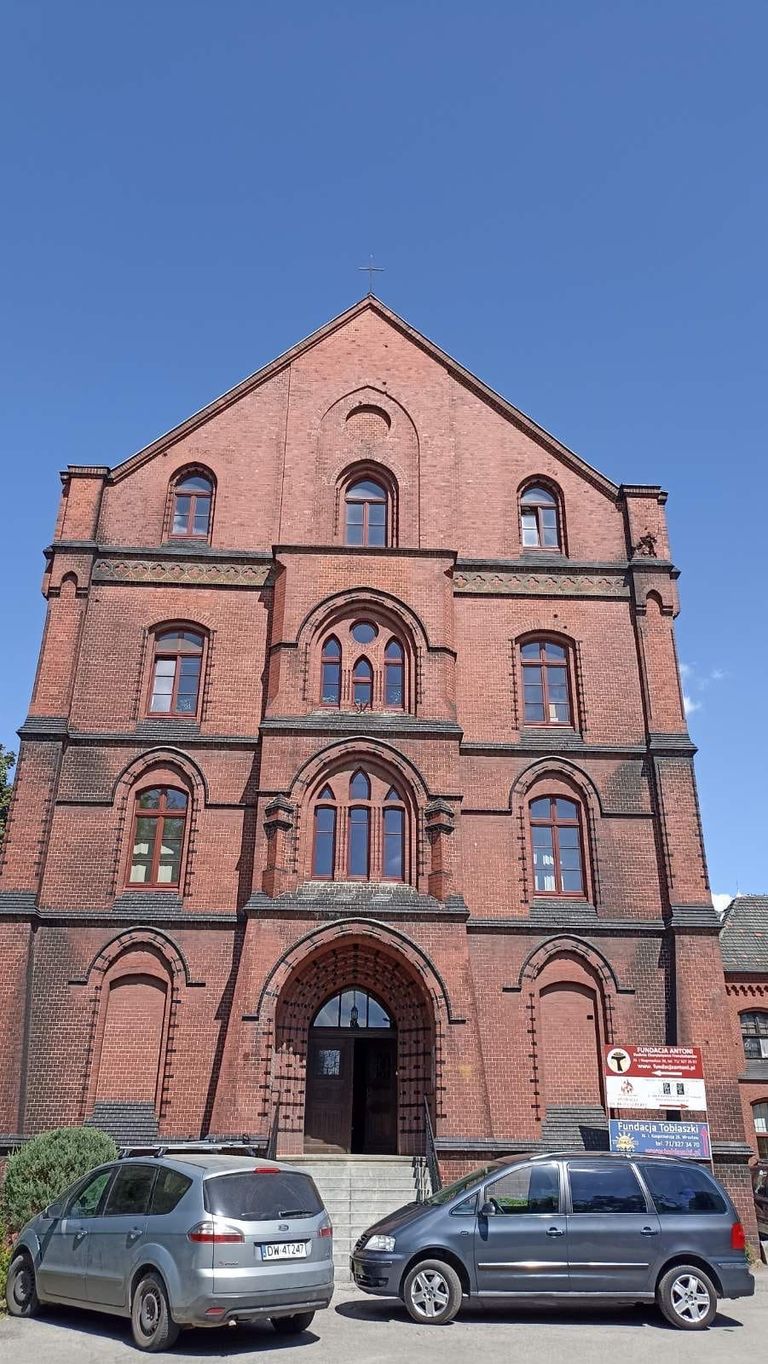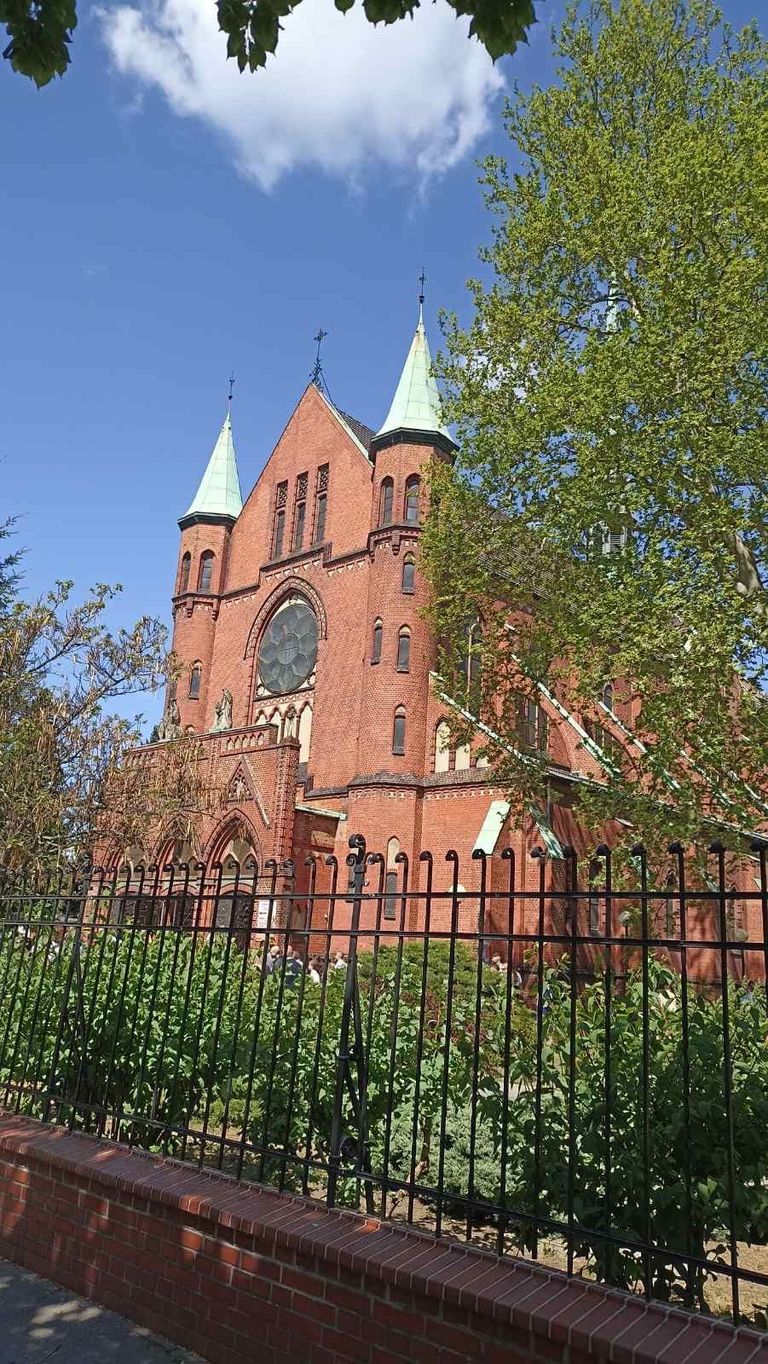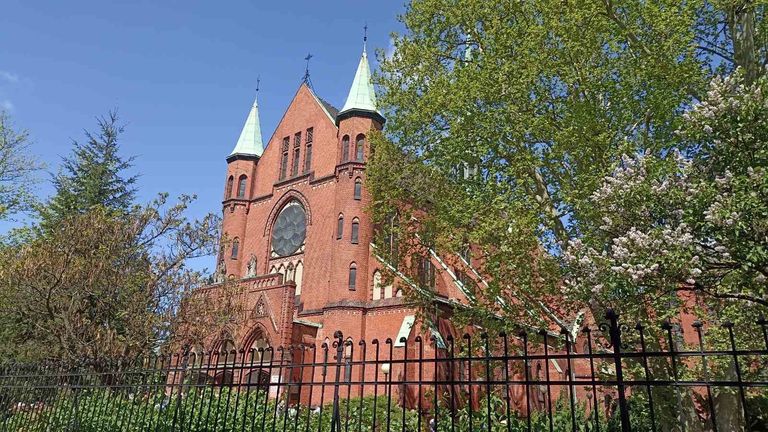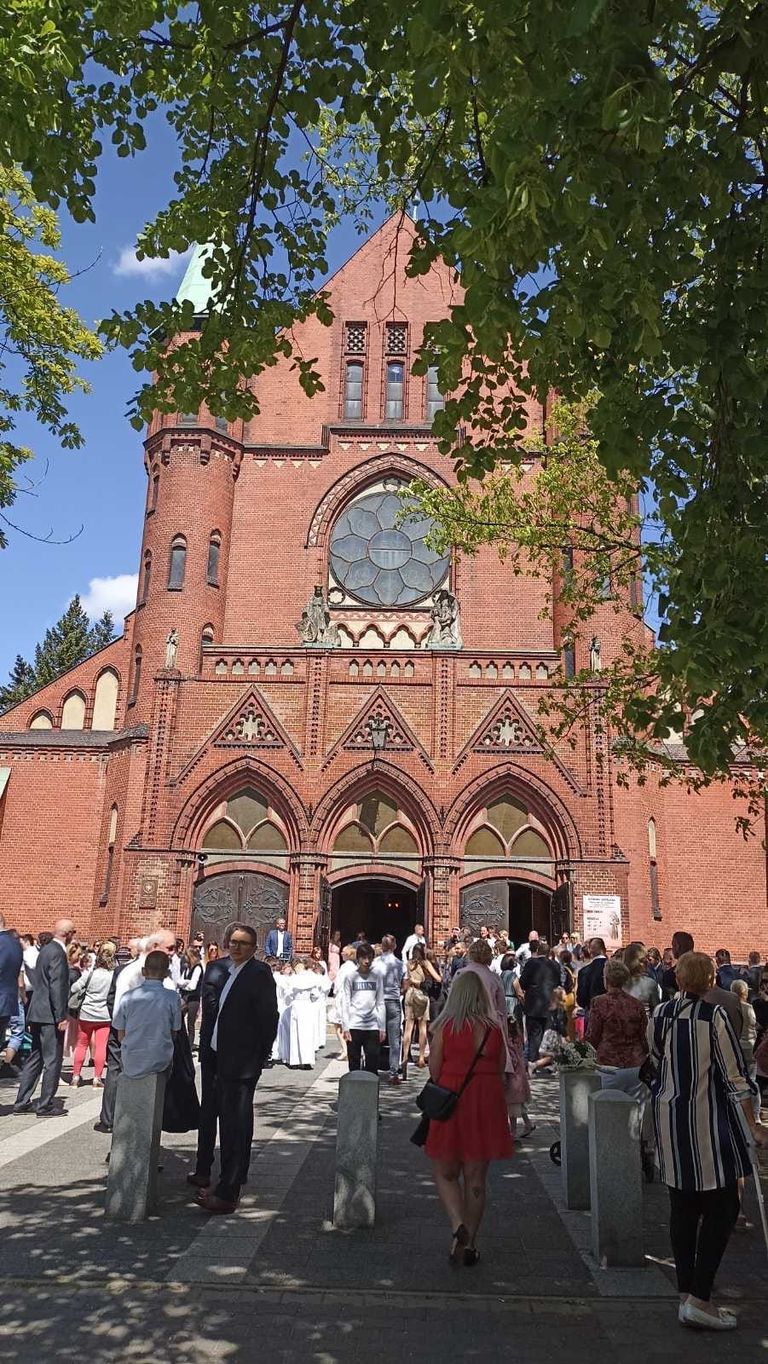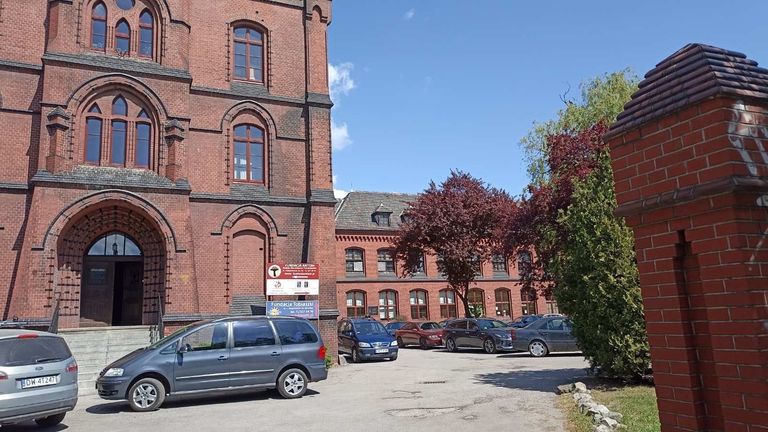 ---
Posted from https://blurtlatam.intinte.org