Sausages on the grill.
Our vacation on Lake Arakhley.
We had a good time on vacation. It was a long awaited vacation. I so wanted to go to nature for a couple of days to relax.
I like to go somewhere on vacation for a few days. So that in the evening do not rush home. Just enjoy the cool air.
We took little Marianne with us on the trip. This is my daughter's first field trip. I think. what she liked, she smiled, laughed =)
It's even more fun with her.
I took with me the material for creativity, in my free time, when Marianna is sleeping or playing, I tried to draw. I love painting landscapes. I often draw landscapes when we go to nature.
Arahley is a popular dream in Chita. The sea is far from us, and so I want to go to the water. So the lake is a good choice. We have to go to the sea for several days, but with a small child it is hard. So we went to the lake.
I hope we will have another opportunity to go somewhere on a short trip this summer =)
We grilled sausages on the grill. appetite in nature is very good. We also fried barbecue and vegetables.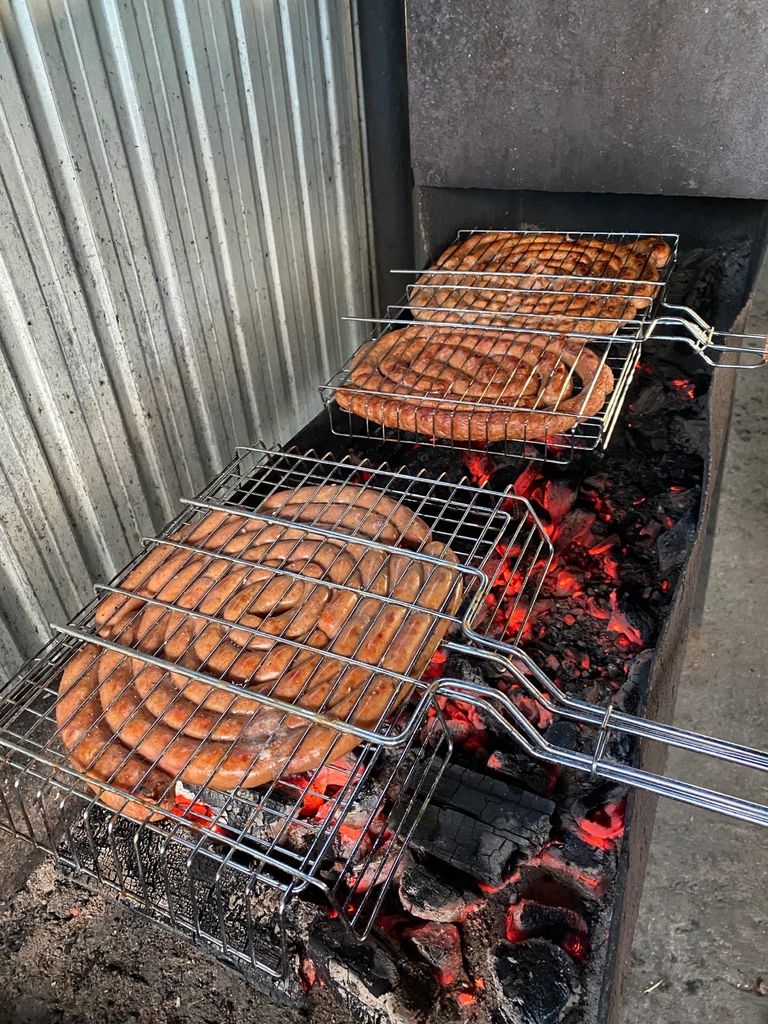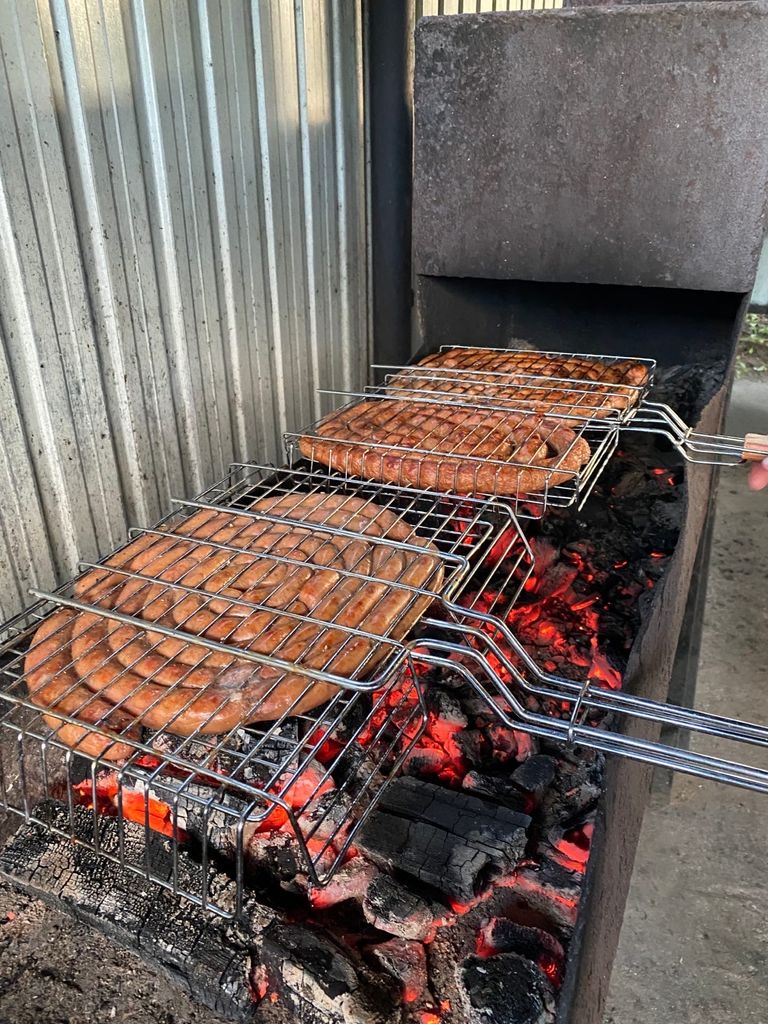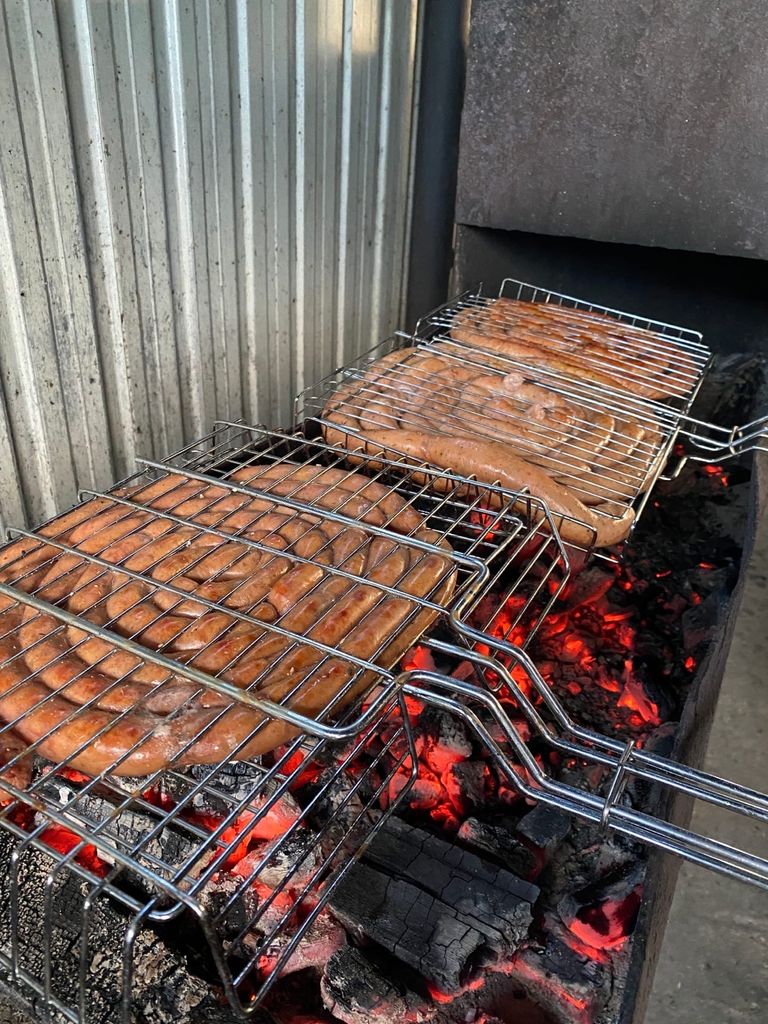 ---
Posted from https://blurtlatam.intinte.org