Bunga kecil yang berwarna warni banyak di sekitar kita. Bunga-bunga kecil ini merupakan bunga yang biasa kita temukan bahkan sering berada di sekitar kita.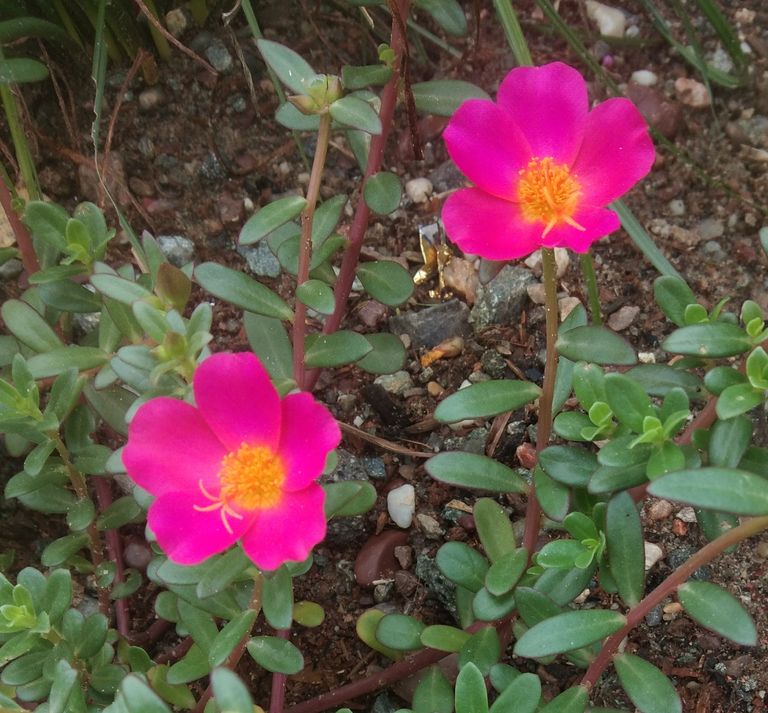 Di foto ini adalah bunga yang ada di sekitar kita dan dapat kita lihat di pagi hari. Bunga-bunga ini adalah bunga krokot dan bunga zinnia. Bunga yang berwarna cerah seperti merah muda dan kuning serta perpaduan ke dua warnanya dalam satu bunga. Bunga yang kebanyakan mekar di pagi hari.
Bunga-bunga yang berwarna warni ini merupakan bunga hias yang banyak menjadi tanaman di pinggir jalan. Bunga krokot merupakan tamaman bunga yang tumbuh merambat sedangkan zinnia tanaman bunga yang tidak tumbuh merambat.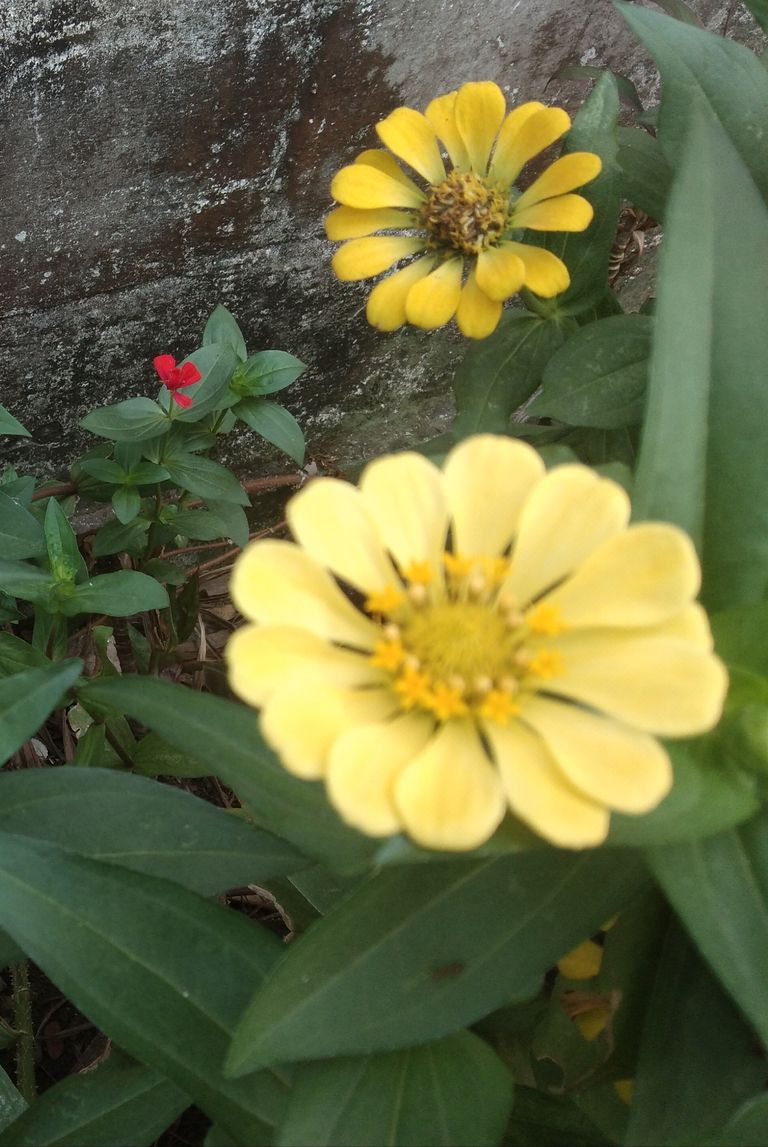 Many colorful little flowers around us. These little flowers are flowers that we usually find and are often even around us.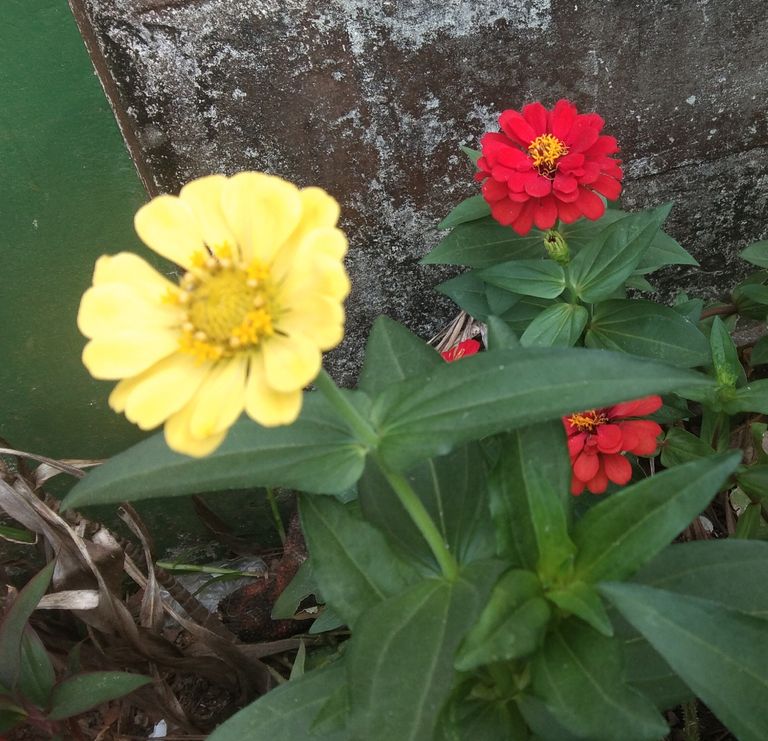 In this photo are the flowers that are all around us and we can see them in the morning. These flowers are purslane and zinnia flowers. Flowers that are brightly colored like pink and yellow and a combination of the two colors in one flower. Flowers that mostly bloom in the morning.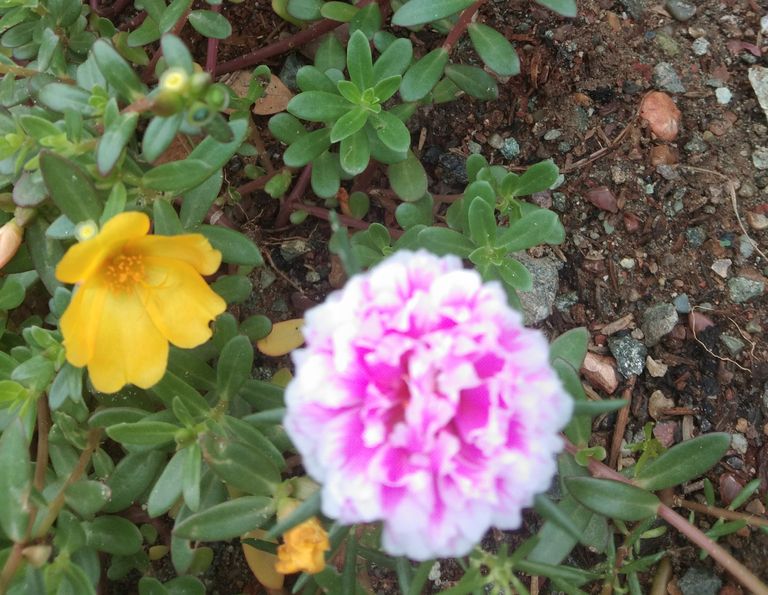 These colorful flowers are ornamental flowers that are widely used as roadside plants. Purslane flower is a flower garden that grows vines while zinnia is a flower plant that does not grow vines.


---
Posted from https://blurtlatam.intinte.org