Bunga tembelekan dengan bunganya yang kecil dan membentuk satu kelopak bunga yang lebih besar. Bunga tembelekan merupakan bunga liar yang banyak tumbuh di daerah rerumputan dan tumbuhan liar lainnya.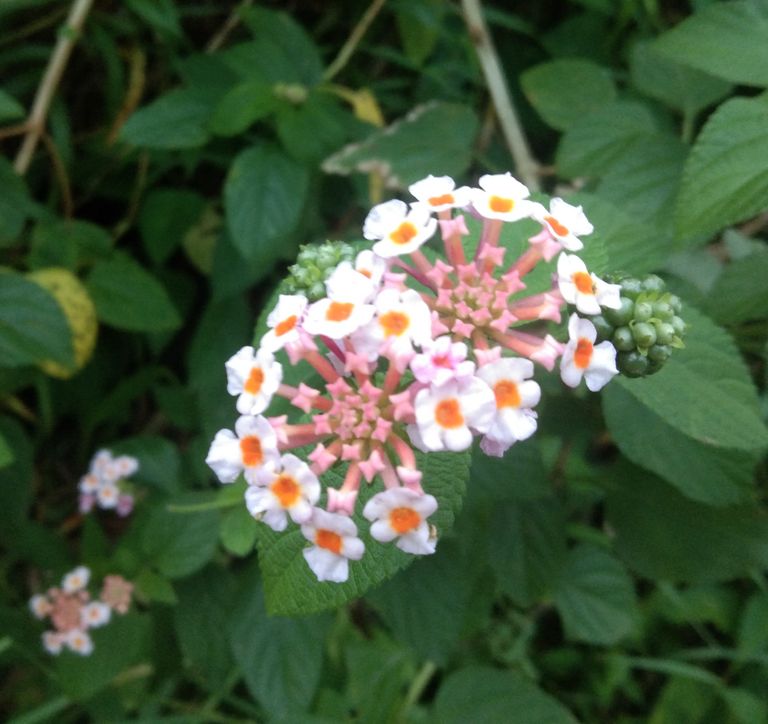 Bunganya berwarna warni tetapi memiliki aroma yang tidak sedap. Biasanya berbunga bukaan hanya ada satu saja tetapi dengan beberapa bunga. Warna bunga ini perpaduan antara warna merah, merah muda, kuning, oranye dan juga putih.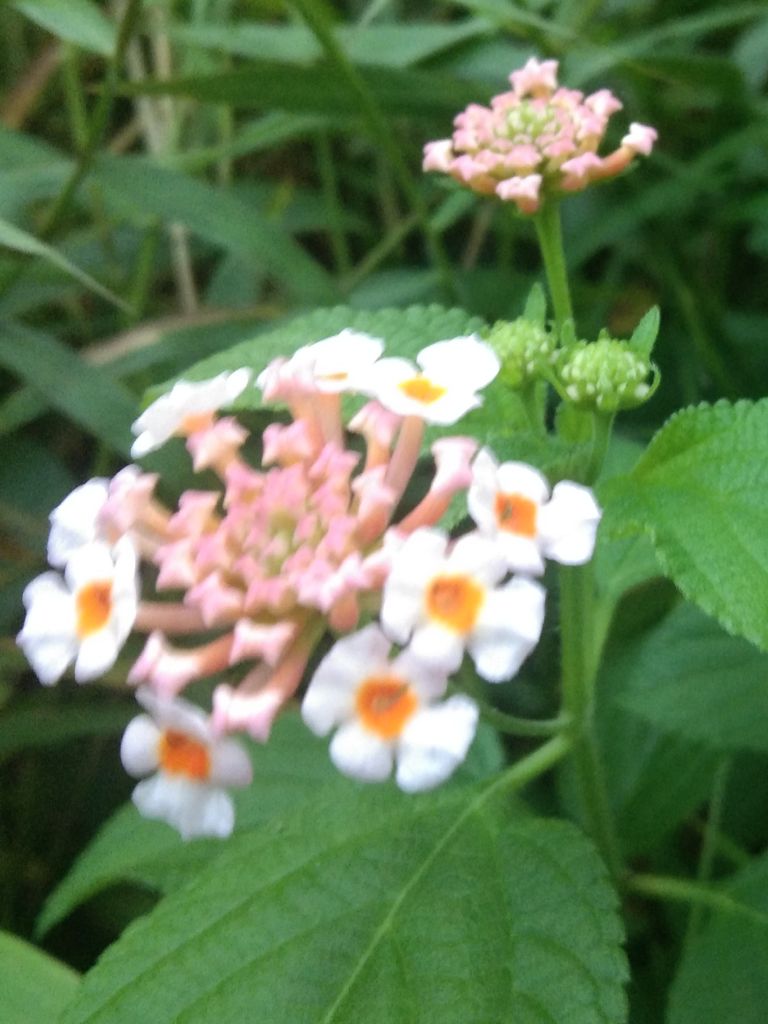 Bunga yang jarang saya lihat karena tempat tumbuhnya di tempat yang todak terawat dan terurus. Bunga tembelekan memiliki bunga yang mekar dan juga yang masih kuncup. Yang masih kuncup bunganya berwarna hijau. Bunga kecil yang indah dan berwarna warni.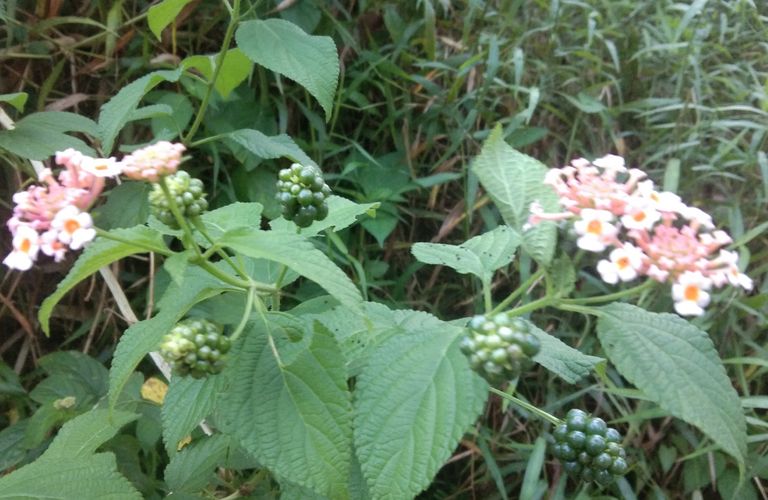 Tembelekan flowers with small flowers and form a larger flower petals. Tembelekan flowers are wild flowers that grow a lot in areas of grass and other wild plants.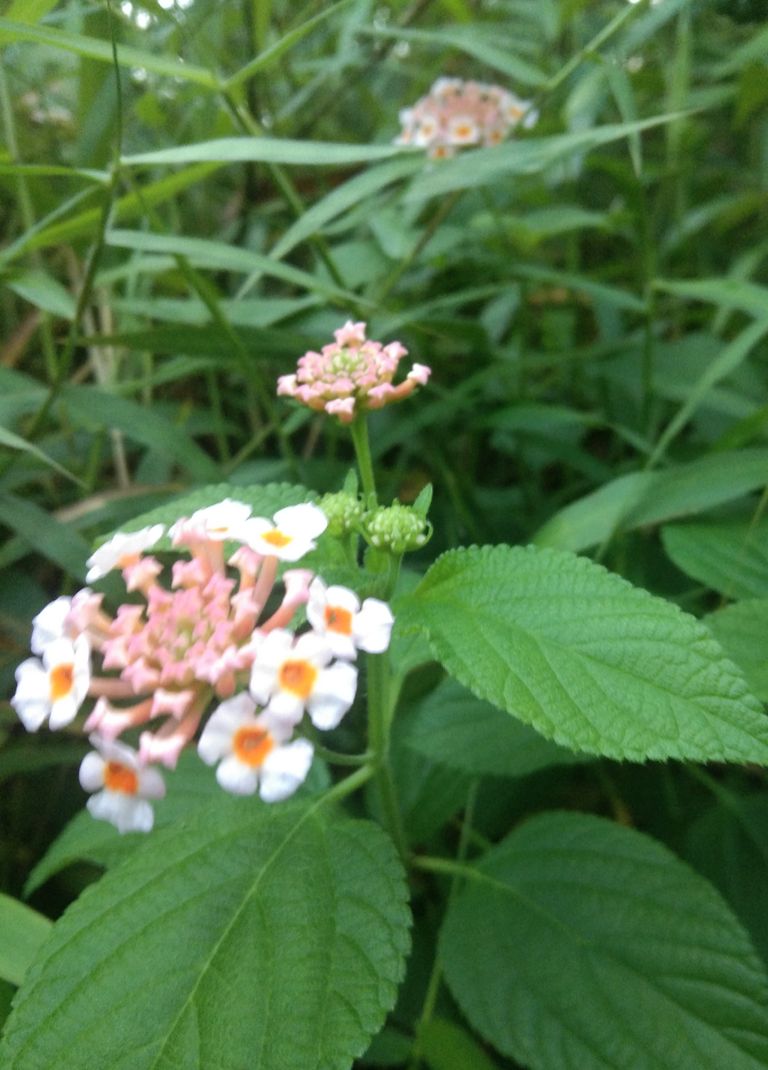 The flowers are colorful but have an unpleasant aroma. Usually there is only one flowering opening but with several flowers. The color of this flower is a combination of red, pink, yellow, orange and white.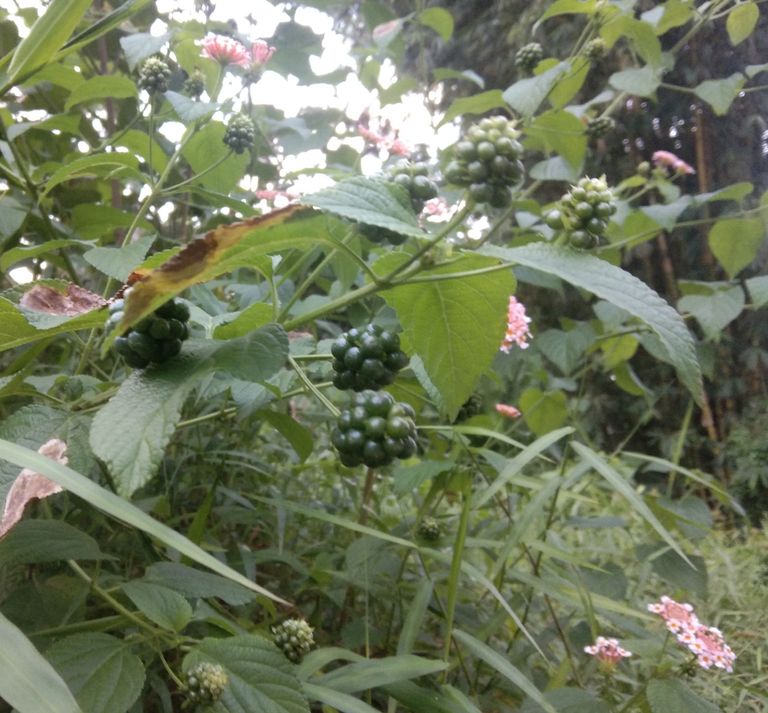 A flower that I rarely see because it grows in a place that is not maintained and taken care of. Tembelekan flowers have flowers that bloom and also those that are still buds. The flower buds are still green. Beautiful and colorful little flowers.

---
Posted from https://blurtlatam.intinte.org