Rumput merupakan tumbuhan liar yang tumbuh di sembarang tempat.Biasanya di tempat terbuka yang luas, terkadang di tempat yang tidak luas pun banyak di tumbuhin rumput.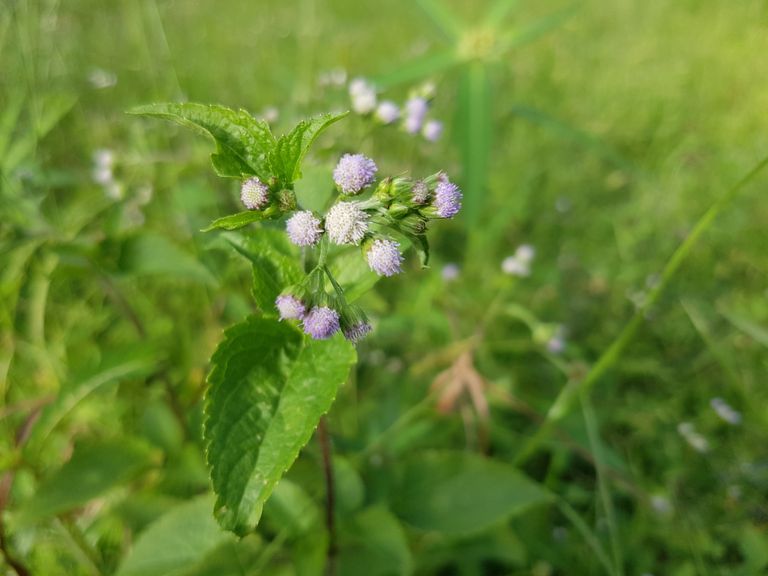 Rumput-rumput jika kita perhaTikan memiliki bentuk yang berbeda satu dengan lainnya. Bahkan panjaang pendeknya rumput juga berbeda satu dengan lainnya. Ada rumput yang memiliki bunga dan ada juga yang tidak . Semua rumput tumbuh di satu tempat secara bersamaan.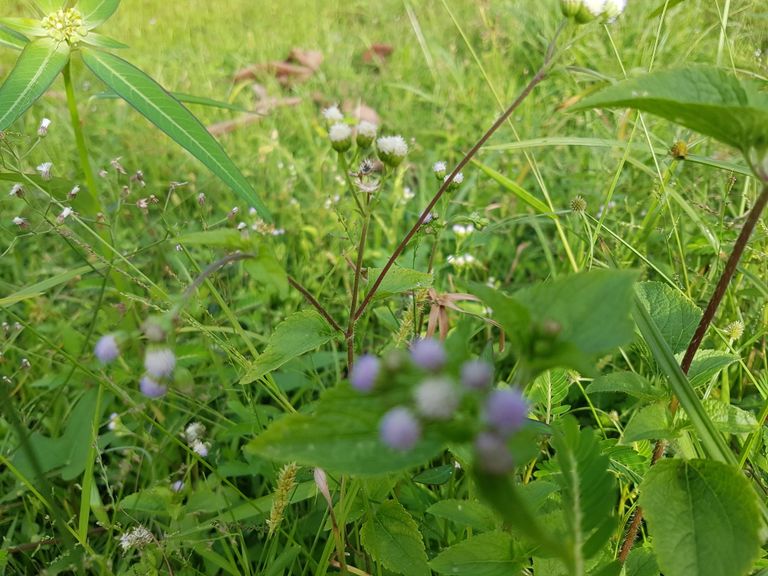 Seperti di foto ini merupakan bunga rumput yang tumbuh liar. Bentuk bunganya bulat dan berwarna putih serta ada juga yang berwarna ungu. Banyak jenis bunga rumput yang seperti ini. Karena kecilnya jika ingin melihat bentuknya yang jelas harus dilihat dari dekat.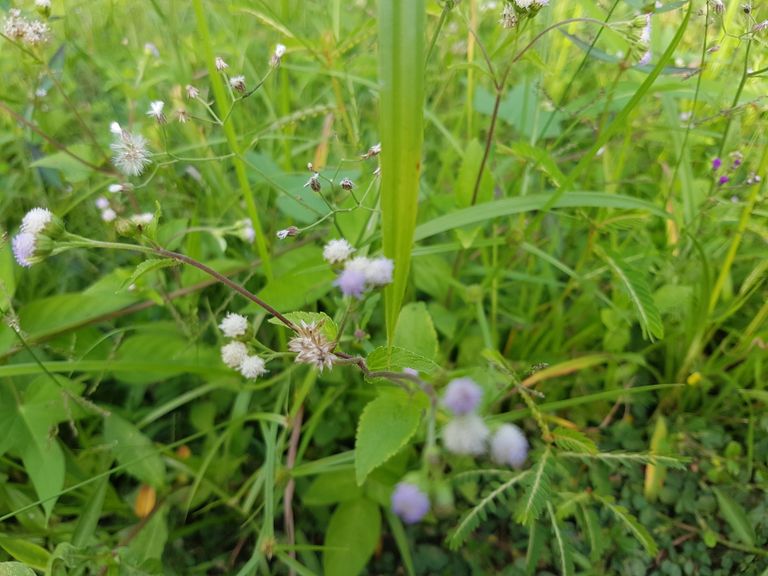 Grass is a wild plant that grows in any place. Usually in a wide open area, sometimes even in a place that is not wide, a lot of grass grows.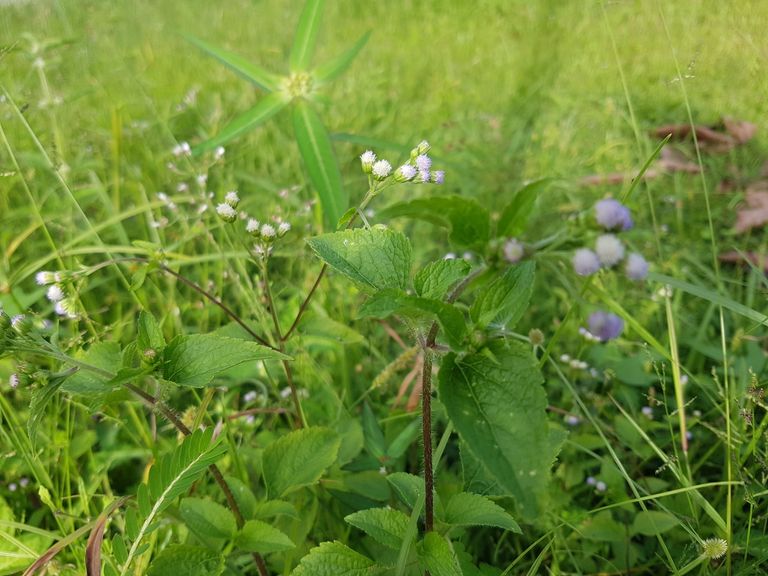 If we pay attention to the grass, it has a different shape from one another. Even the short length of the grass is also different from one another. There are grasses that have flowers and some that don't. All the grass grows in one place at the same time.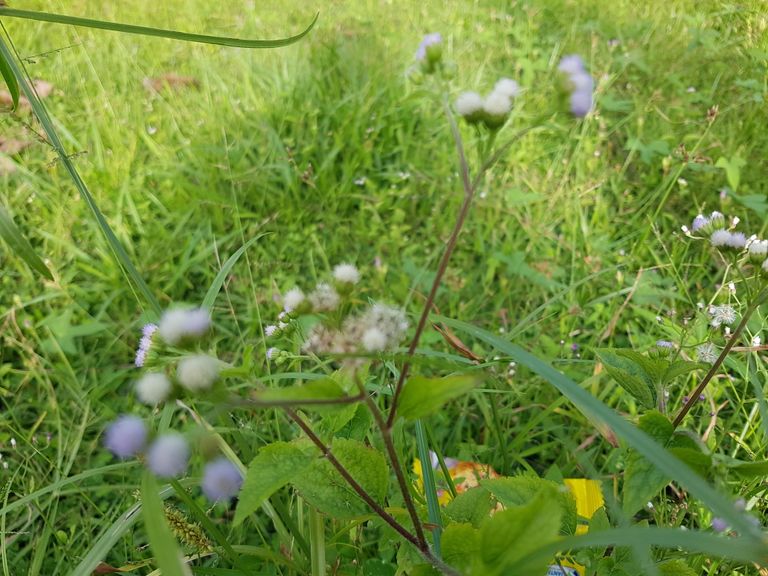 As in this photo is a grass flower that grows wild. The flower shape is round and white and some are purple. Many types of grass flowers are like this. Because of its small size, if you want to see its clear shape, you have to look closely.