Bunga lavender yang berwarna ungu. Bunga ini tumbuh di pinggir danau kecil yang ada di sebuah tempat wisata. Bunga yang warna dan bentuknya saangatlah menarik.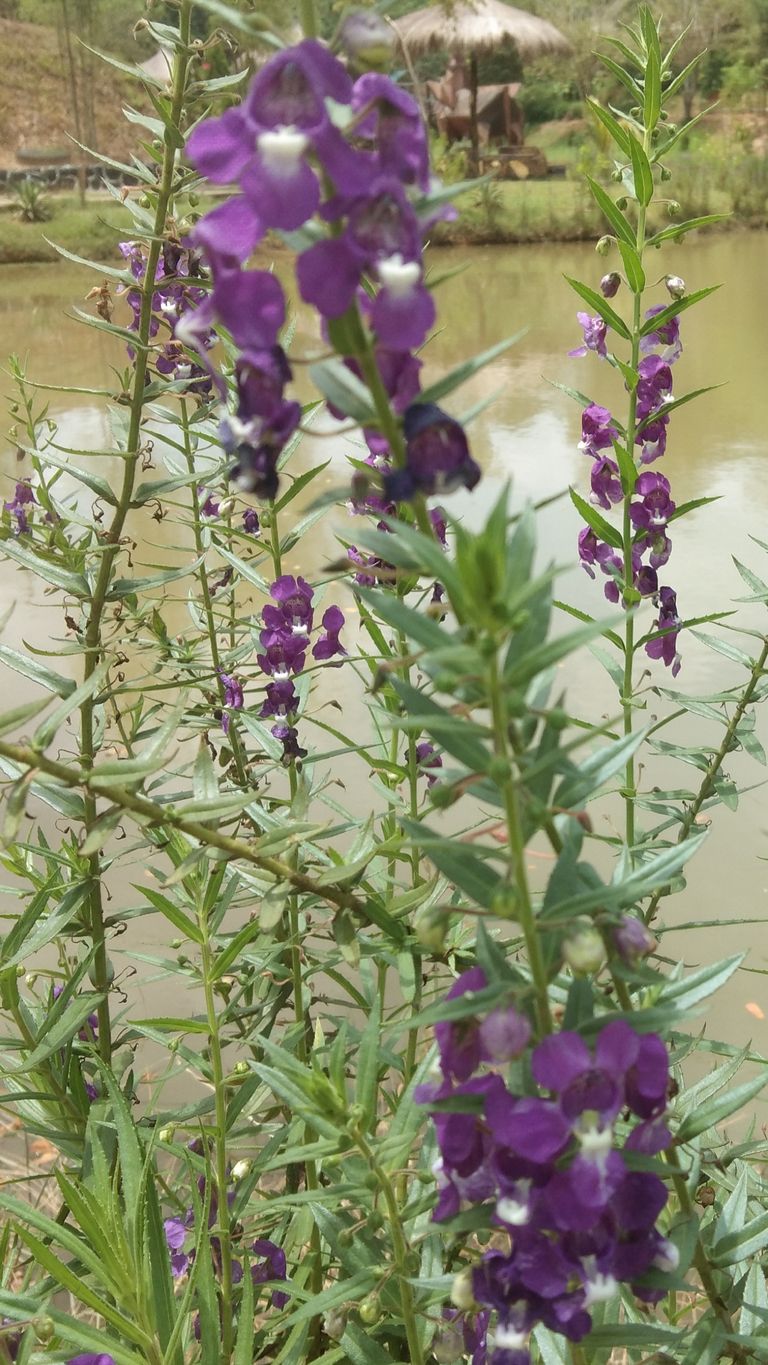 Bunga lavender dikenal sebagai tanaman bunga yang dapat mengusir nyamuk. Selain berwarna ungu bunga lavender memiliki bau yang sangat khas. Bunga yang dijadikan sebagai bunga hias dan juga bunga pengusir nyamuk.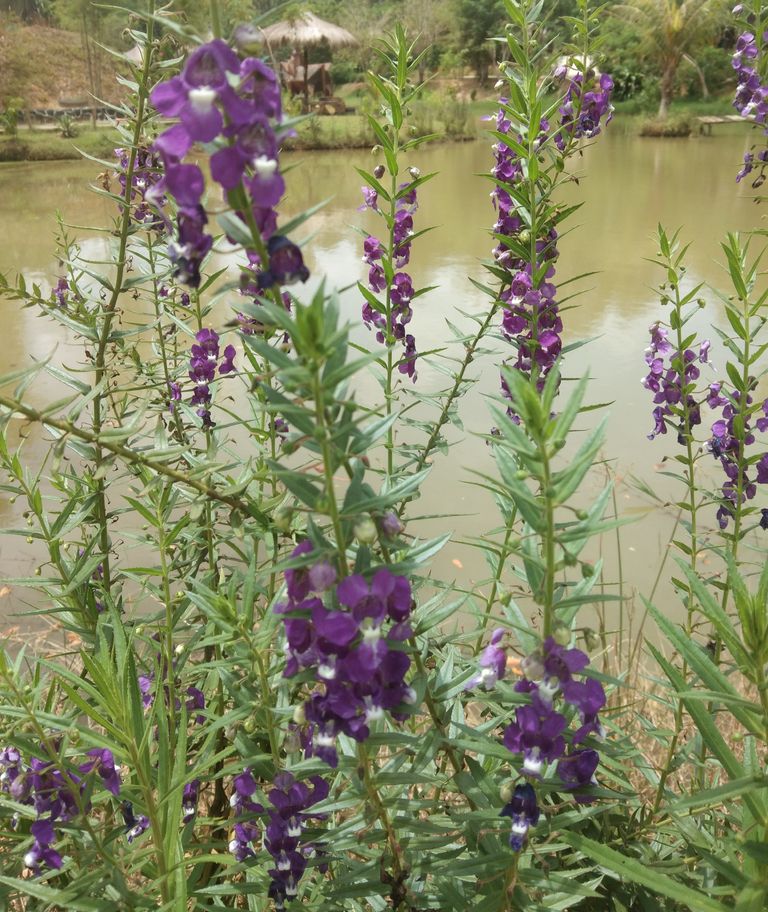 Tanaman bunga yang jarang kita lihat karena tidak banyak menanam tanaman ini sebagai tanaman rumah. Saya sering melihat tanaman bunga ini selain di tempat wisata yaitu di taman bunga. Bunga yang terkadang juga di tanam dengan menggunakan pot selain di tanam di tanah. Tanaman bunga yang indah.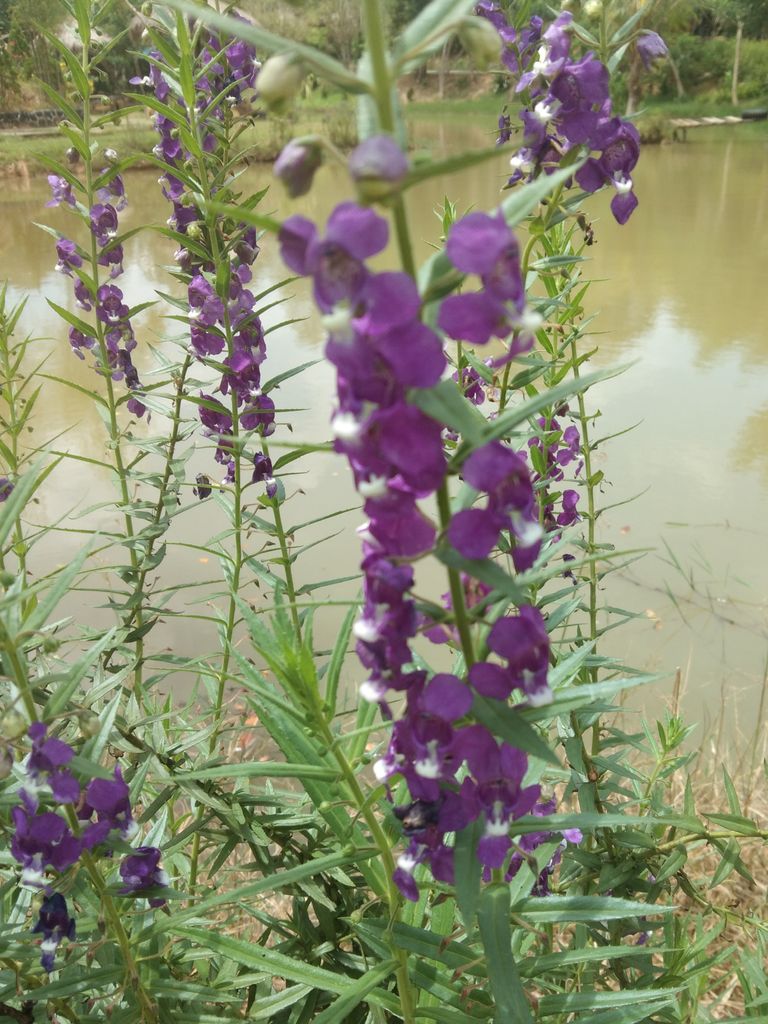 Purple lavender flowers. This flower grows on the edge of a small lake in a tourist spot. Flowers whose colors and shapes are very interesting.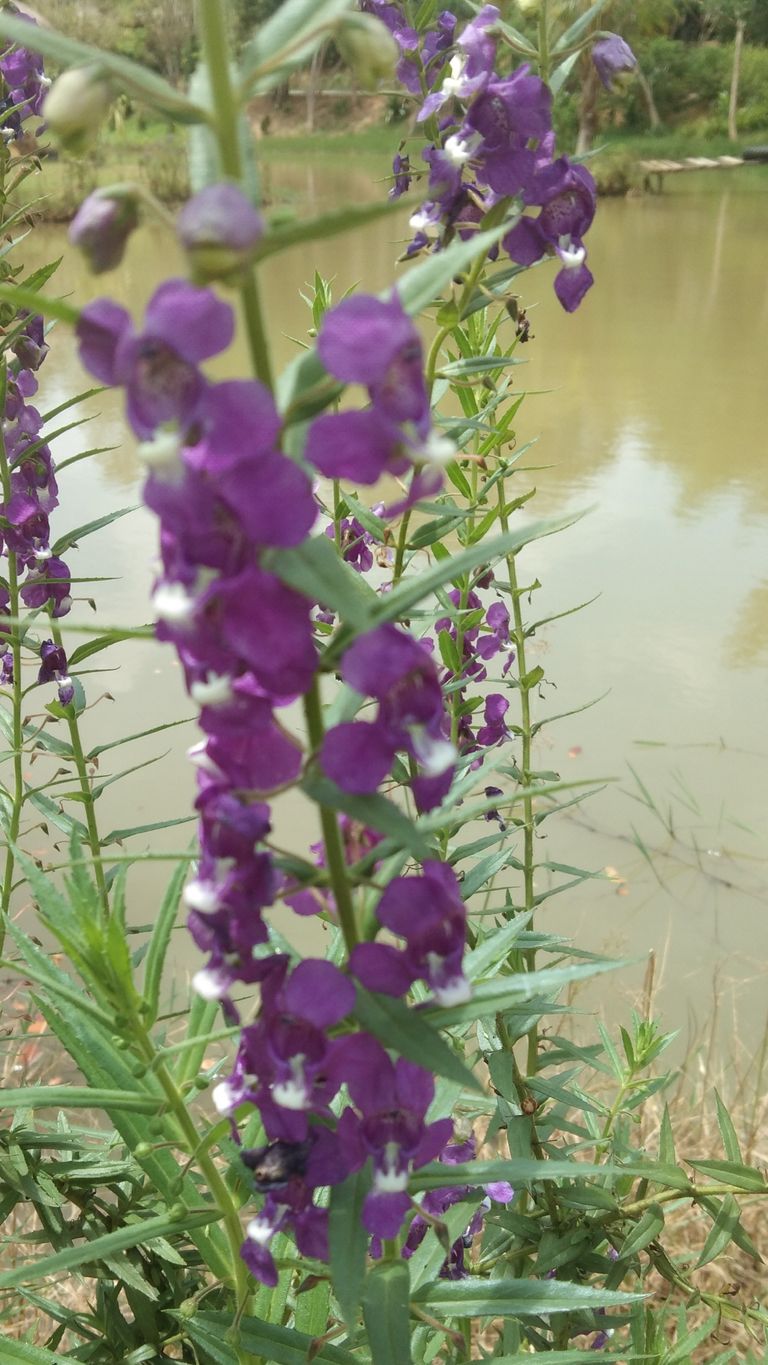 Lavender flowers are known as flower plants that can repel mosquitoes. Besides being purple, lavender flowers have a very distinctive smell. Flowers that are used as ornamental flowers and also mosquito repellent flowers.
A flower plant that we rarely see because not many grow this plant as a house plant.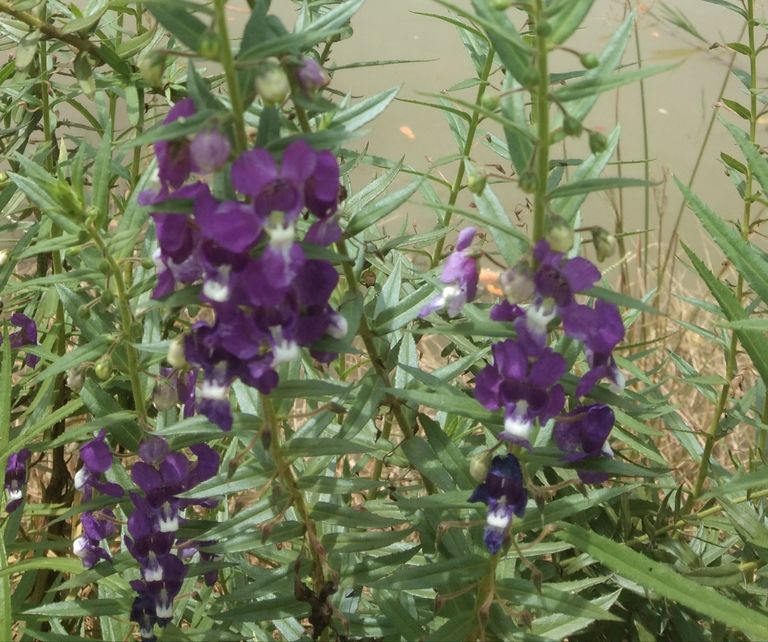 I often see this flower plant in addition to tourist attractions, namely in flower gardens. Flowers are sometimes also planted using pots other than planting in the ground. Beautiful flower plant.


---
Posted from https://blurtlatam.intinte.org