Di setiap rumah pasti terdapat hiasan dinding. Hiasan di dinding rumah yang membuat rumah menjadi berwarna selain itu juga hiasan membuat dinding tidak kosong.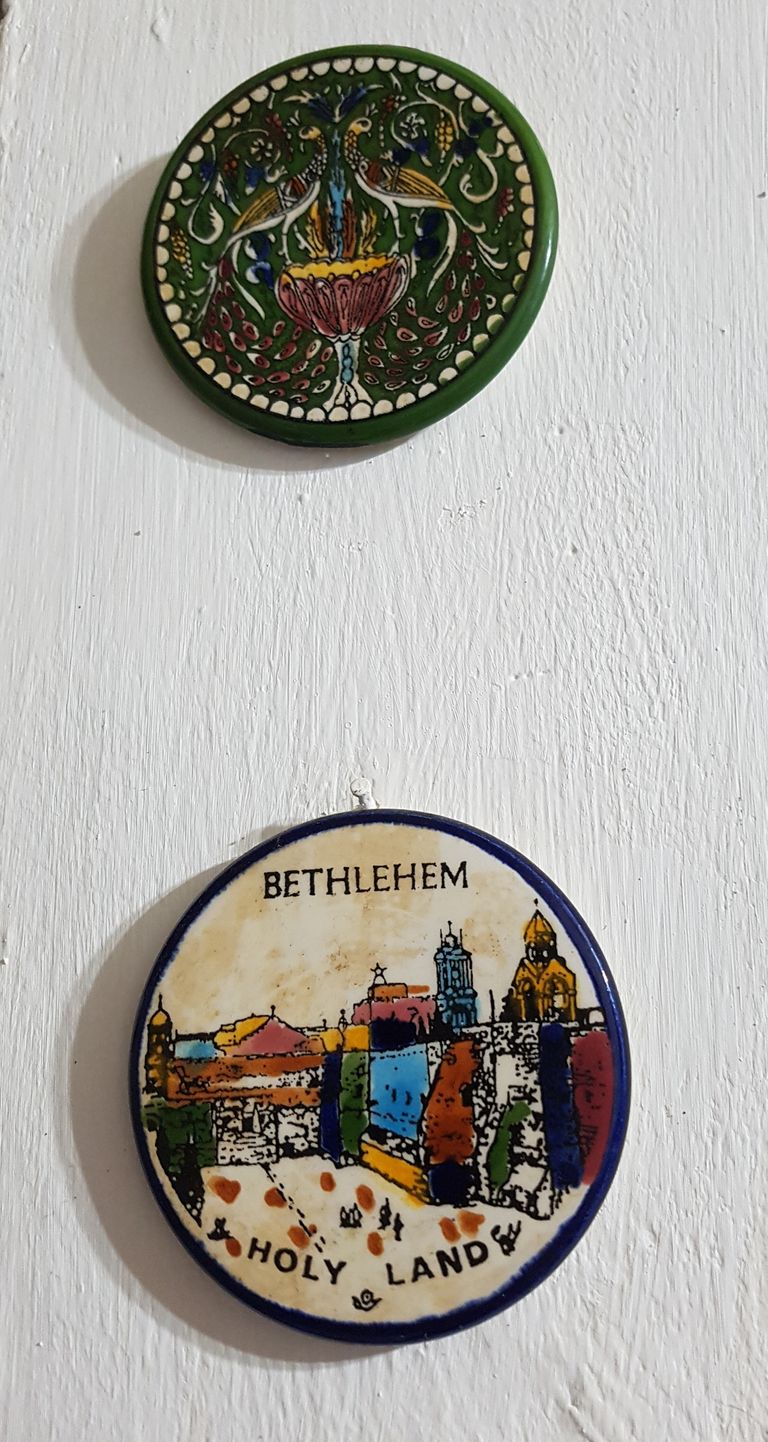 Hiasan dinding yang ada di sini adalah berupa gambar-gambar yang ada pada keramik kecil. Gambar pada hiasan merupakan tempat yang pernah dikunjungi. Jadi hiasan tersebut merupakan souvenir saat sedang berlibur ke suatu tempat. Dengan melihatnya kita akan teringat saat bepergian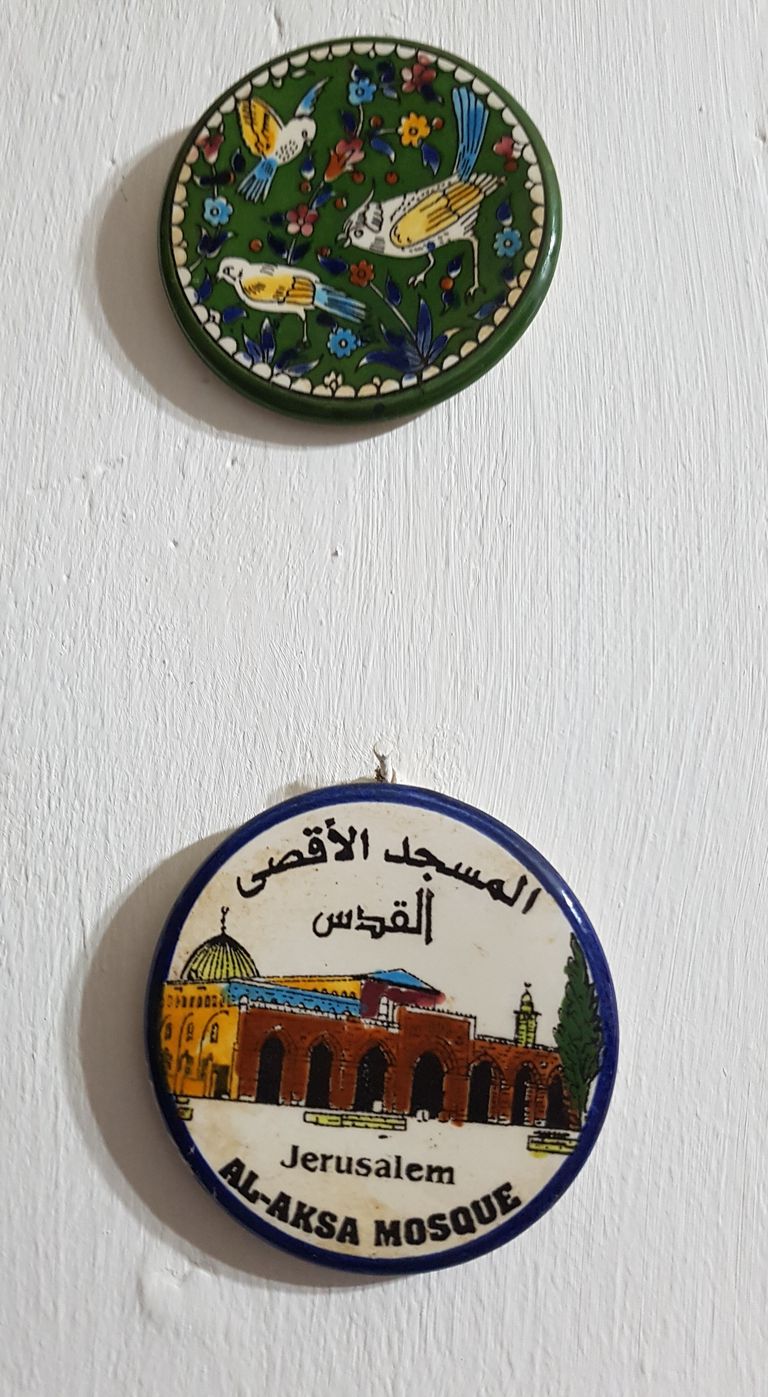 Selain dari souvenir, ada banyak contoh hiasan yang bisa dibuat menjadi hiasan dinding. Patung, topeng, lukisan bahkan kain yang bercorak dapat menjadi hiasan dinding serta masih banyak lagi yang lainnya.. Hiasan yang membuat kita senang untuk melihatnya. dengan adanga hiasan dinding maka rumah menjadi berwarna dan juga menjadi menarik. Hiasan dinding yang kelihatan bagus dan juga sangat berharga untuk disimpan begitu saja.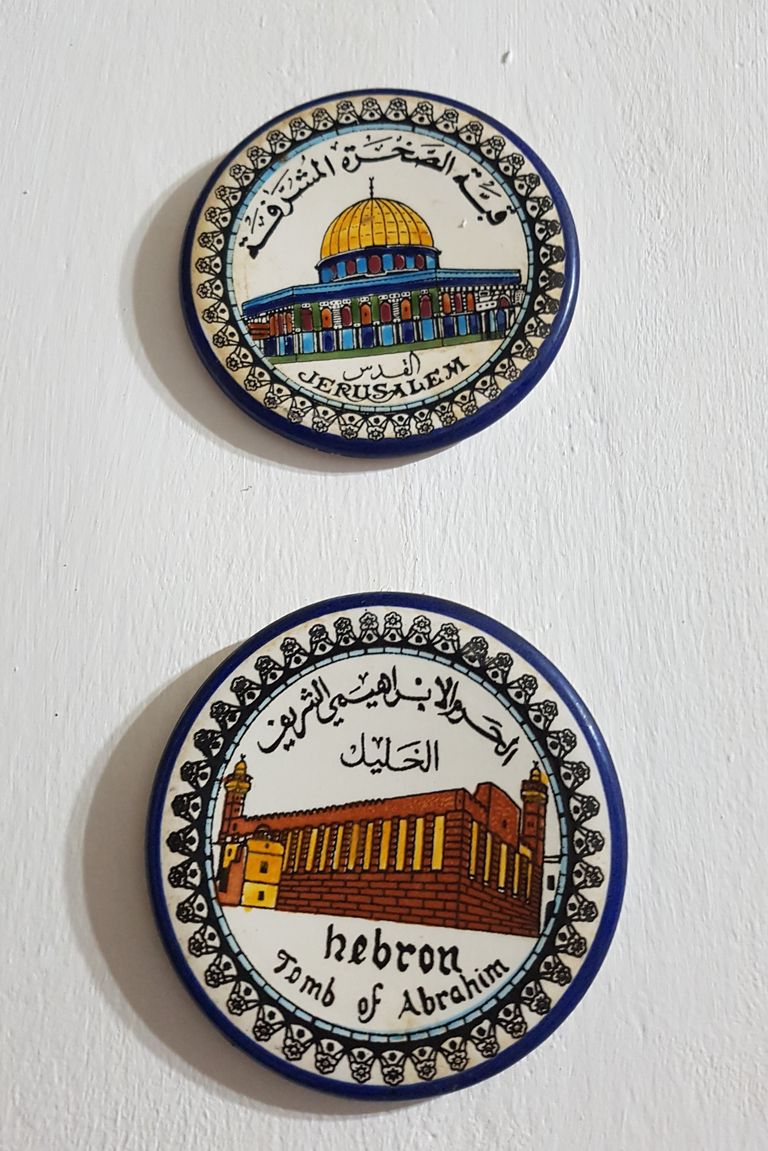 In every house there must be wall hangings. Decorations on the walls of the house that make the house colorful besides that decorations also make the walls not empty.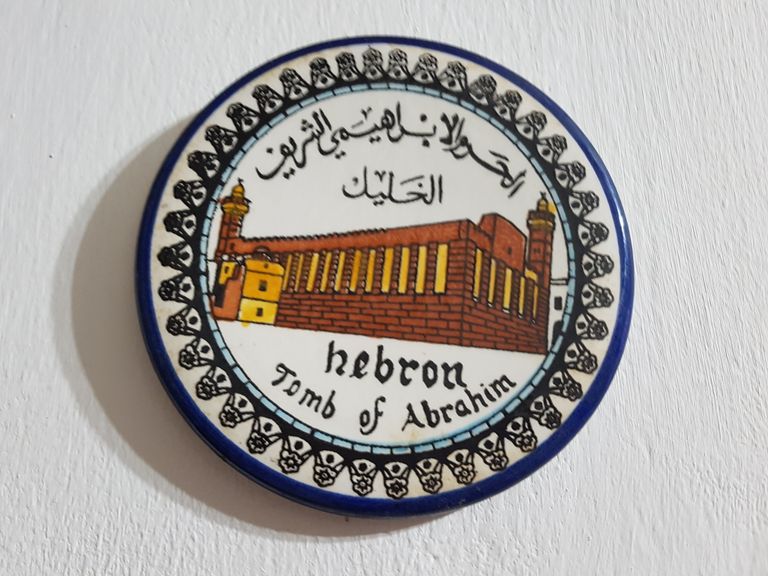 The wall decorations here are in the form of pictures on small ceramics. Pictures on the decorations are places that have been visited. So the decoration is a souvenir while on vacation somewhere. By looking at it we will remember when traveling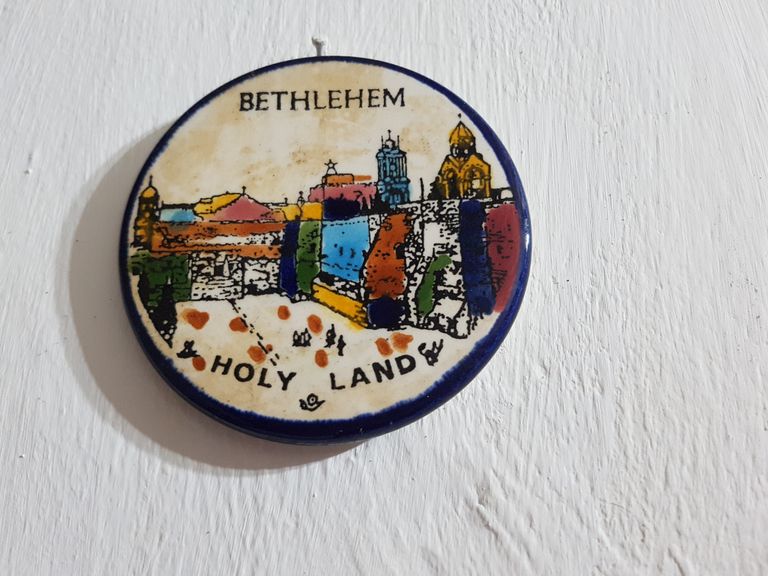 Apart from souvenirs, there are many examples of decorations that can be made into wall hangings. Statues, masks, paintings and even patterned fabrics can be wall decorations and many others. Decorations that make us happy to see them. With wall hangings, the house becomes colorful and also attractive. A great looking wall decoration that is also very valuable to just keep.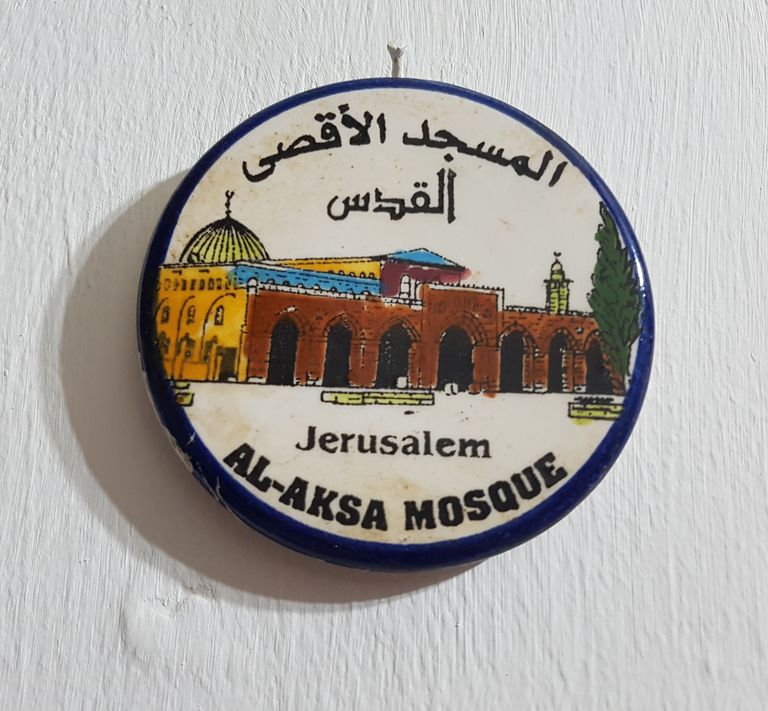 ---
Posted from https://blurtlatam.intinte.org