Menikmati makan siang dengan menu Gudep komplit. Makanan tradisional yang ada sampai sekarang. Makanan ini hanya beberapa orang yang menjualnya dan juga biasanya tidak banyak menjualnya secara umum.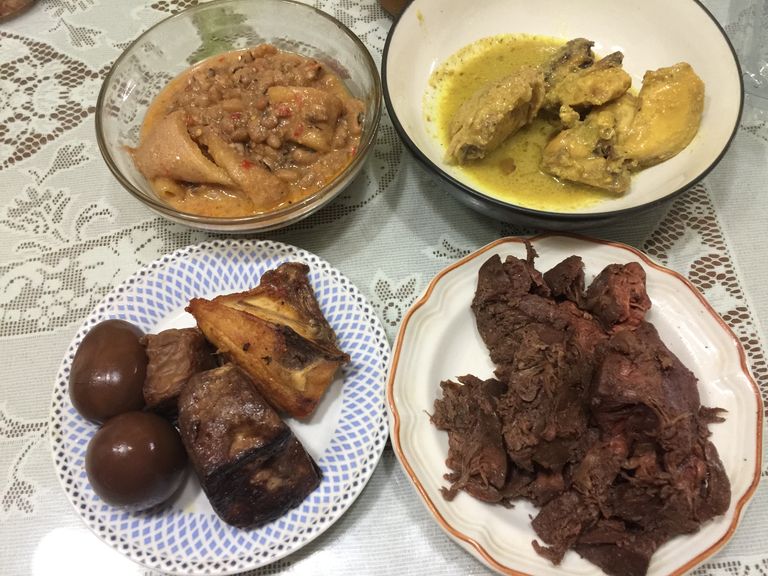 Menu Gudeg komplit yang terdiri dari bacem tahu, telur dan tempe, sayur gudeg nangka, opor ayam dan sambal goreng krecek. Rasanya enak juga porsinya banyak hingga bisa di makan banyak orang.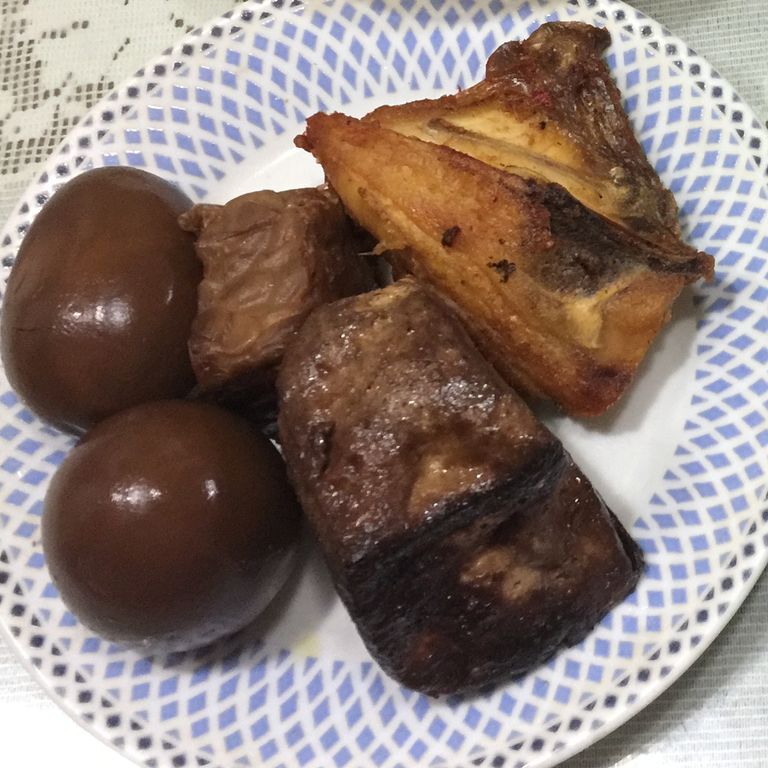 Makan gudeg di siang hari sangatlah enak, apalagi makannya ditambah dengan sambal. Membuat kita bernafsu untuk makan. Rasa manis dan juga gurih menjadi satu dalam satu piring. Ditambah rasa pedas karena adanya sambal. Makannya juga beserta satu piring nasi yang masih panas.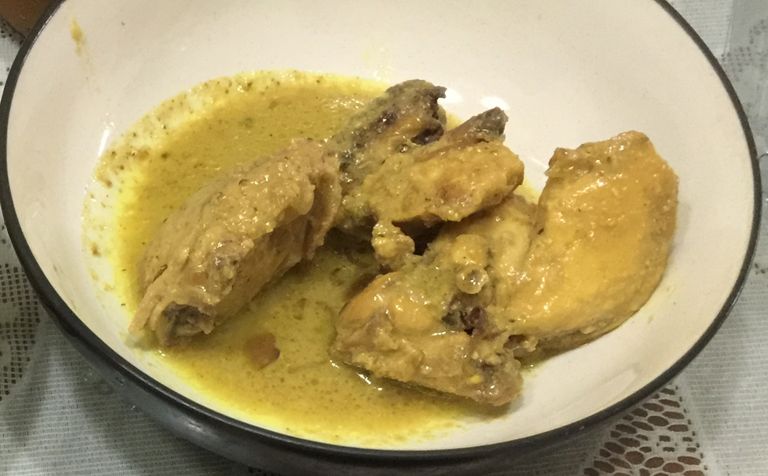 Enjoy lunch with a complete Gudep menu. Traditional food that exists until now. This food is only a few people who sell it and also usually do not sell much in general.
The complete Gudeg menu consists of tofu, eggs and tempeh, warm jackfruit vegetables, chicken opor and krecek fried chili sauce. The taste is good too, the portion is big so it can be eaten by many people.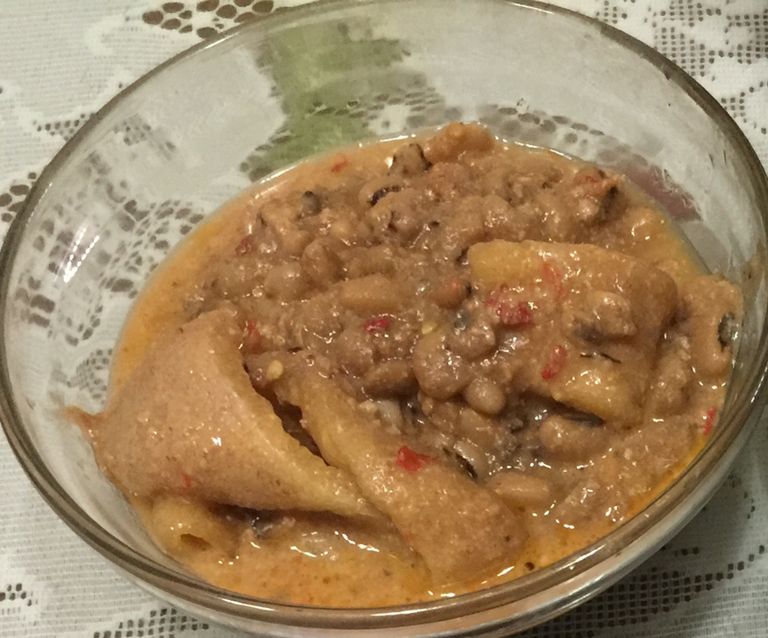 Eating gudeg during the day is very delicious, especially if you eat it with chili sauce. Makes us lust to eat. Sweet and savory taste together in one dish. Plus the spicy taste because of the chili sauce. Eat it along with a plate of rice that is still hot.

---
Posted from https://blurtlatam.intinte.org