Melihat langit yang biru di siang hari. Kita bisa melihat langit bersih hanya terlihat warna biru langit dan cuaca hari itu juga cerah sekali.
Walaupun ada terlihat pepohonan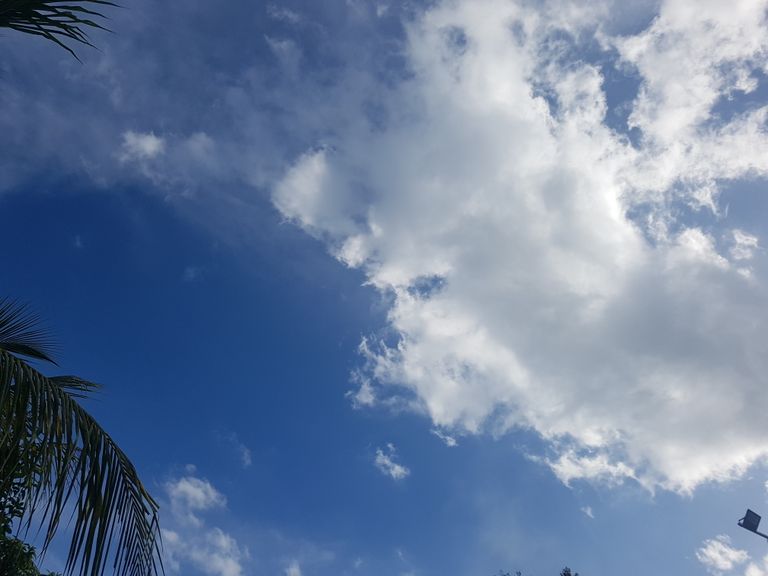 Ada terlihat awan putih. Perpaduan langit biru dan awan putih membuat hari semakin cerah. Walaupun saat iut panas tapi tidak mengurangi langit yang bersih.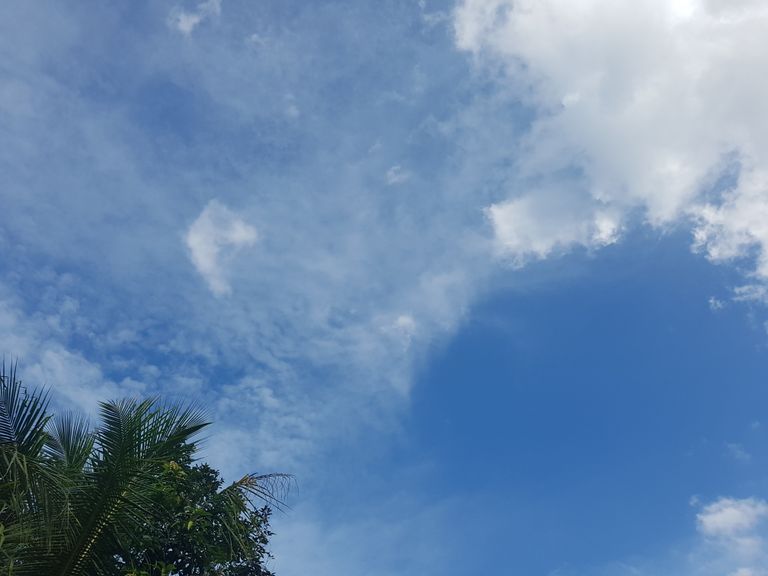 Mengambil foto saat cuaca sepertu iji membuat hasil foto bagus. Kita bisa mengambil beberapa foto langit yang biru ini. Ada beberapa ujung pohon yang terlihat saat mengambil foto langit yang cerah. Ada beberapa awan yang terlihat tidak putih , warna awan abu-abu tetapi langit tetap cerah begitu juga panas masih terasa.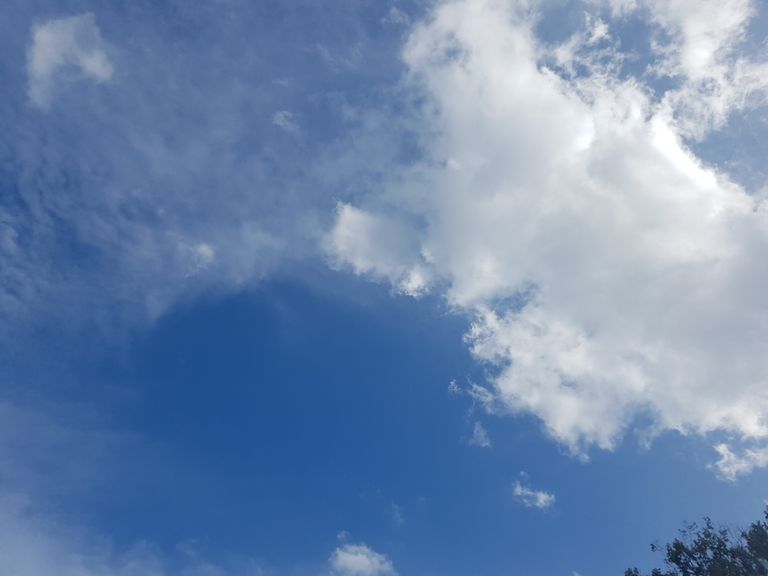 See the blue sky during the day. We can see the sky is clean, only the color of the sky is blue and the weather that day was very bright. Although there are visible trees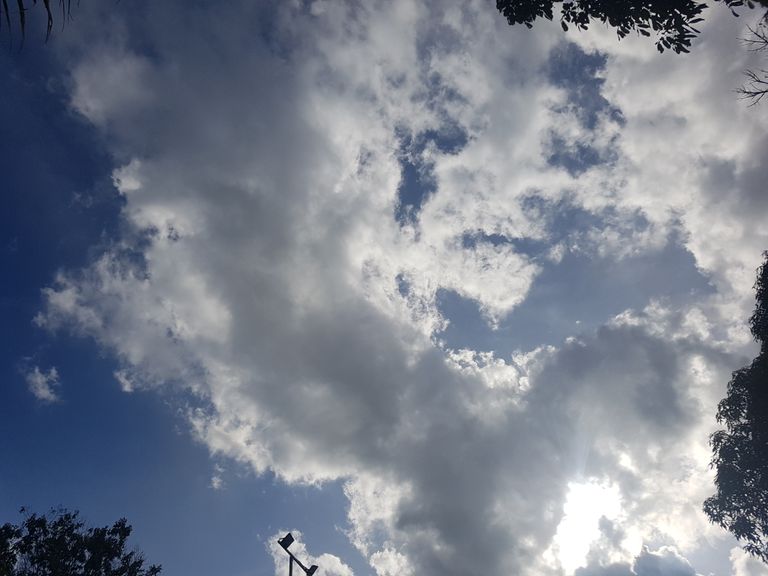 There are visible white clouds. The combination of blue sky and white clouds makes the day brighter. Even though it was hot at that time, it didn't reduce the clear sky.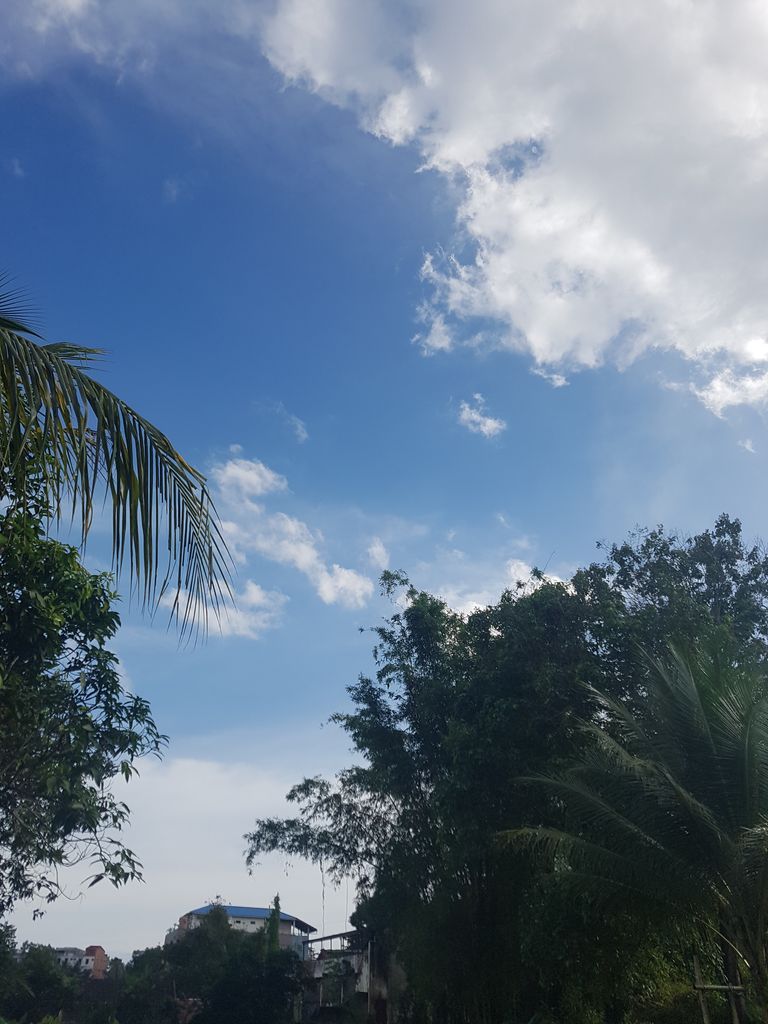 Taking photos in this weather makes for great shots. We can take some photos of this blue sky. There are some treetops that are visible when taking photos of clear skies. There are some clouds that don't look white, the color of the clouds is gray but the sky is still bright and the heat is still felt.
---
Posted from https://blurtlatam.intinte.org