Bunga warna merah muda yang dari jauh saya lihat bergoyang-goyang. Bunga kecil dengan batangnya yang kecil dan tipis. Bunga ini saya lihat di depan rumah salah satu tetangga.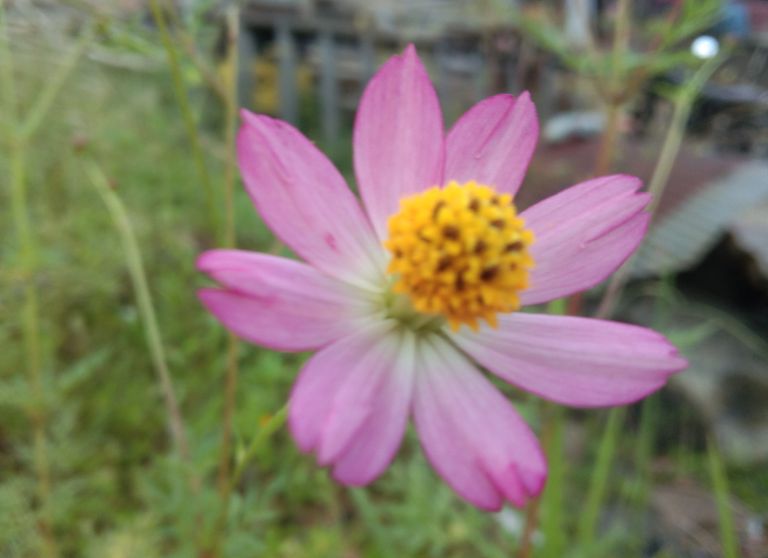 Bunga kenikir yang berasal dari tanaman kenikir. Kenikir sendiri merupakan tanaman yang daunnya dapat dikonsumsi dengan cara direbus terlebih dahulu. Bunga kenikir memiliki bunga warna merah muda yang cerah.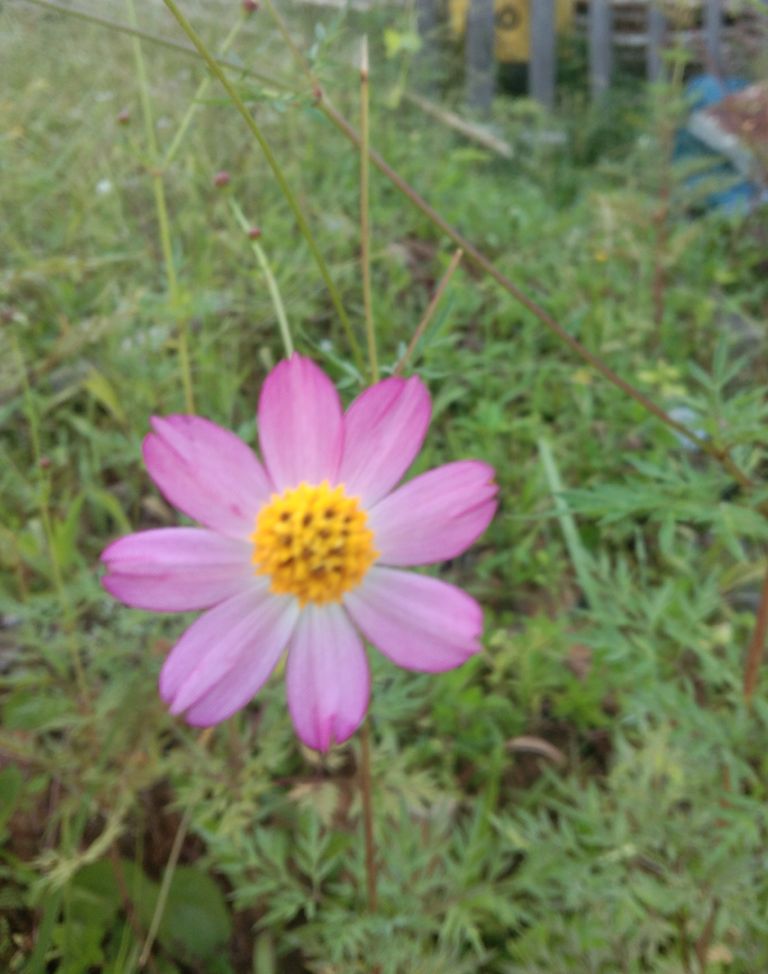 Bunga yang awalnya saya kira dari tanaman liar ternyata tanaman tersebut ditanam dan dirawat untuk diambil daunnya. Bunganya hanya sebagai tambahan yang ada dari tanaman daun tersebut. Bunga warna merah muda yang selalu bergoyang ketika angin bertiup. Bunga kenikir yang indah walaupun kecil bunganya.
The pink flower that I saw from afar was swaying. Small flowers with small, thin stems. I saw this flower in front of a neighbor's house.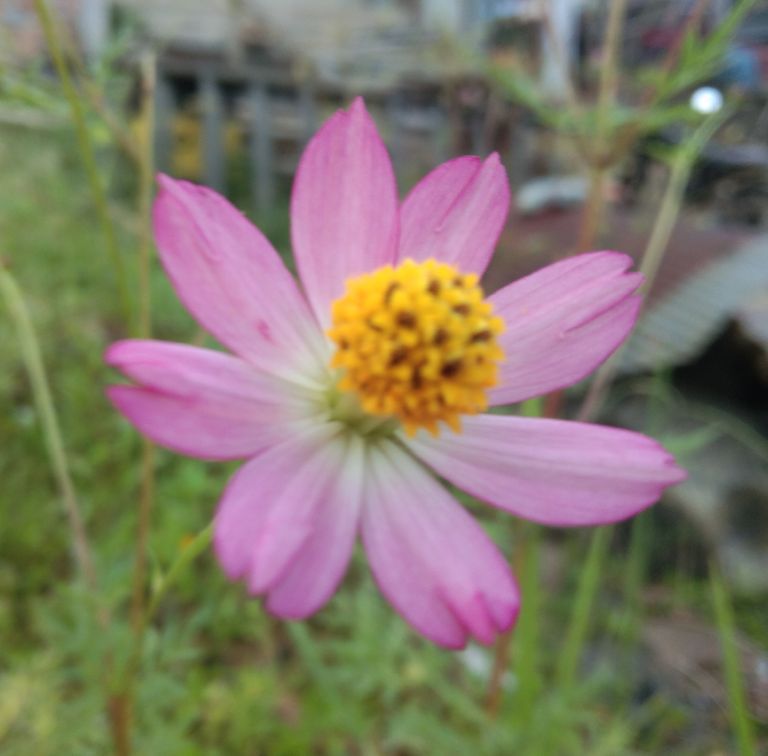 Kenikir flower which comes from the kenikir plant. Kenikir itself is a plant whose leaves can be consumed by boiling them first. Kenikir flowers have bright pink flowers.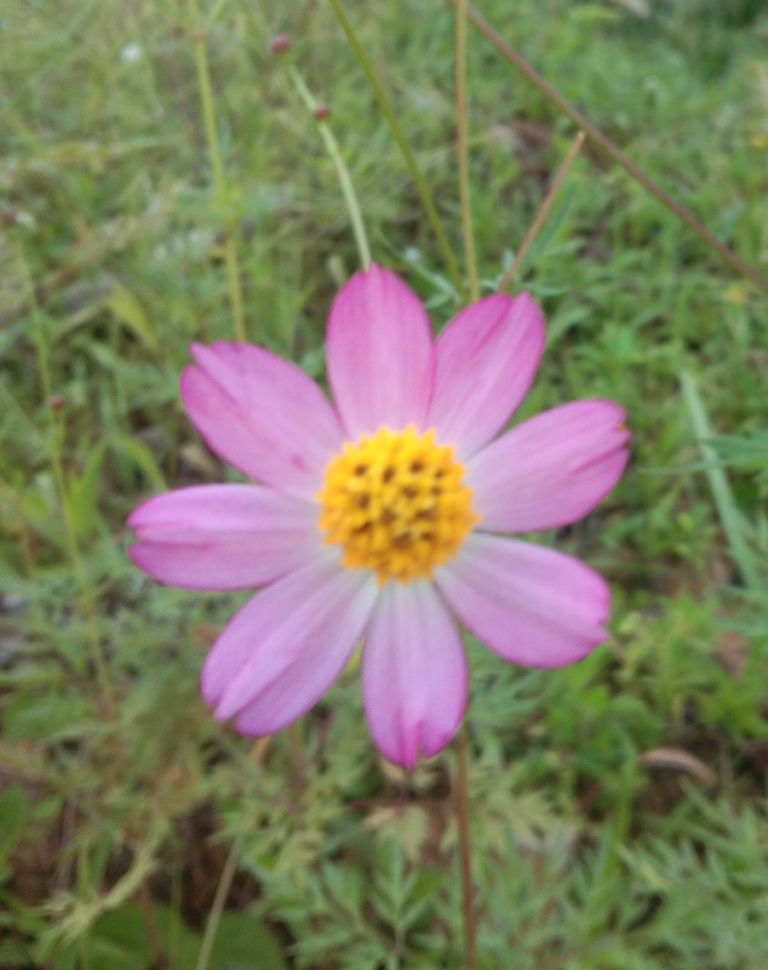 At first, I thought the flowers were from wild plants, in fact the plants were planted and cared for for their leaves. The flowers are only an addition to the leaves of the plant. Pink flowers that always sway when the wind blows. Kenikir flowers are beautiful even though the flowers are small.


---
Posted from https://blurtlatam.intinte.org