Tanaman daun yang ada di pinggir jalan tanaman daun ini merupakan tanaman yang tumbuhnya merambat. Jika kita lihat warnanya terlihat dua warna yaitu hijau dan putih.
Tanaman yang tumbuh liar tetapi juga tanaman yang banyak dijadikan tanaman gantung.
Dengan ditanam di pot gantung kita bisa nelihat helas tanaman ini . Tanaman yang juga banyak dijadikan tanaman rumahan.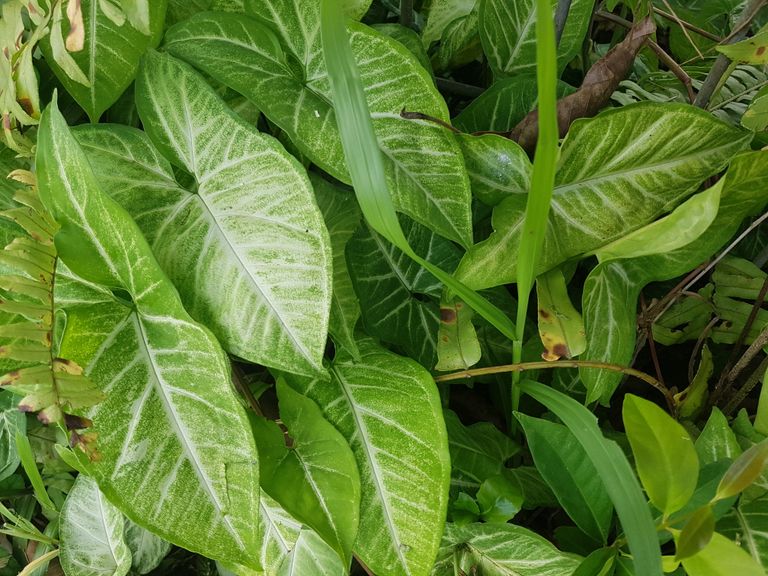 Beberapa tanaman hias ataupun tanaman rumanaham berasal dari tanaman liar yang dilihat berbeda dengan tanaman liar lainnya. Dengan begitu tumbuhnya tanaman bisa di atur begitu juga untuk daun-daunnya lebih terjaga keindahannya. Semakin banyak daunnya maka semakin bisa menutupi pot dan juga membuat tanaman ini menjadi indah.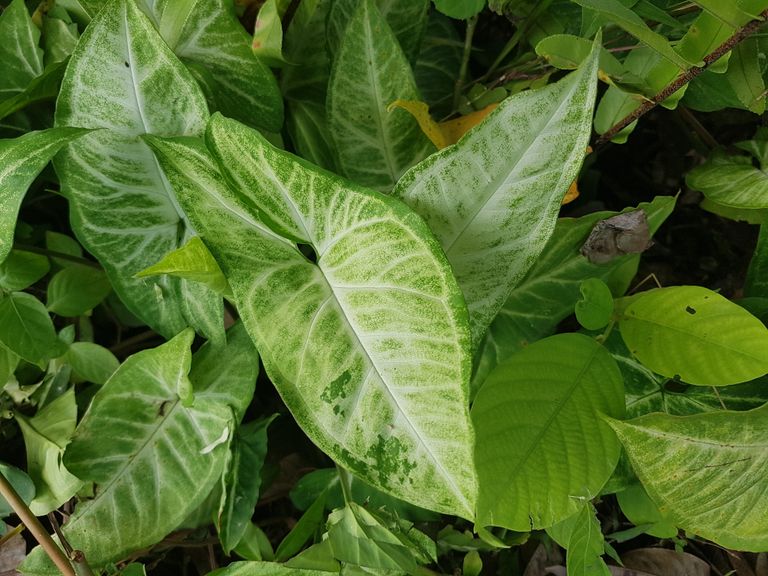 Leaf plants that are on the roadside of this leaf plant are plants that grow on vines. If we look at the color, we can see that there are two colors, namely green and white.
Plants that grow wild but also plants that are widely used as hanging plants. By planting it in a hanging pot, we can see the pictures of this plant. Plants that are also widely used as houseplants.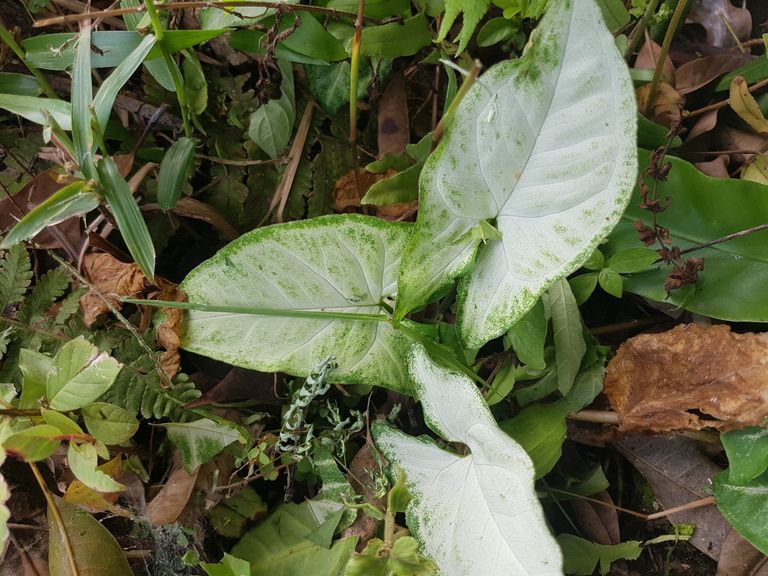 Some ornamental plants or rumanaham plants come from wild plants that are seen as different from other wild plants. That way the growth of plants can be regulated as well as for the leaves to maintain their beauty. The more leaves, the more it can cover the pot and also make this plant beautiful.
---
Posted from https://blurtlatam.intinte.org